Bob Irwin highlights the latest self defense and other shootings of the week. Read them and see what went wrong, what went right and what we can learn from self defense with a gun.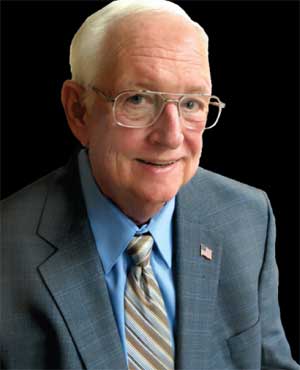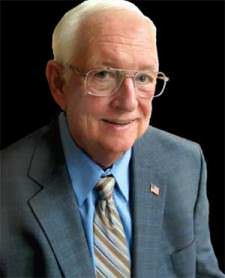 USA –-(Ammoland.com)- FOX News TV 59 reports 06-06-2017 in Indianapolis, Indiana, a Castleton-area homeowner shot an intruder who tried to break into his home at just after 2 in the morning. It happened in the 7600 block of Wickfield Dr., according to Indianapolis Metropolitan police.
Investigators say 3 people, including a child, were in the home at the time of the shooting. The intruder entered the home through a side window.
"In this particular instance, it appears the homeowner acted in complete justification in using deadly force," said his attorney Jack Crawford.
Attorney Crawford says even though (the intruder) did not have a weapon during the break-in, Indiana law protects the homeowner's right to defend his wife and 3-year-old child who were home at the time.
"Indiana adheres to the policy that a person's home is their castle and you cannot unlawfully enter the home at the risk of being killed," said Crawford.
"As far as I can tell (the intruder) did not have a weapon on him," IMPD Major Richard Riddle said. "But I want to make this very clear, the individual forced entry into this home and our homeowner confronted him with his own gun." He continued, "You have a right to protect yourself and your family inside of your home at all times as long as that force is reasonable and you are protecting your life, the life of a third party which in this sense is our homeowner's family." The Marion County Coroner's Office identified the deceased as local 18-year-old.
In April this 18-year-old suspect was arrested for possessing drugs and a stolen gun. In May police arrested him again following a hit and run while smoking marijuana. Last week he was arrested a third time for theft and drug charges.
Although criminal charges against the homeowner are not likely, that decision will be in the hands of the Marion county prosecutor's office.
Comments:
Clearly a good shoot and I expect the District Attorney will agree. That being said, the bright thing the victim did was hire an attorney and let him speak to the police & media.
With an apparently unarmed intruder, there is always a danger of a costly lawsuit. They will argue that shooting an unarmed "child" was not "reasonable" in this case. It actually was reasonable of course, but that's where the lawsuit lawyers find their wedge issue.
Bob Irwin, Las Vegas
About Bob Irwin
Bob is retired after 30 years of ownership of The Gun Store & Indoor Range in Las Vegas. He continues his 2A issues show "Fired Up with Bob Irwin" on YouTube and on KSHP 1400 AM radio (Sunday mornings at 9 a.m.) As a firearm instructor of Concealed Firearm Applicants, Armed Security Officer and Law Enforcement Academies over his career, Bob appears frequently as an expert witness for firearm & use of force cases in Federal, State and local courts.