Bob Irwin highlights the latest self defense and other shootings of the week. Read them and see what went wrong, what went right and what we can learn from self defense with a gun.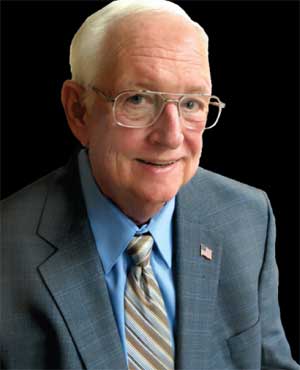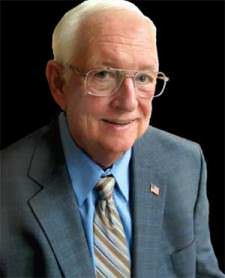 USA –-(Ammoland.com)- 3 KTRK (ABC) TV 13 News reported 05-10-2017 in La Porte, Texas, a family is grateful they are OK after a suspect attempted to rob them Friday night at their home in La Porte.
According to the family, their teenage daughter was buying a cell phone. The arrangement was made on the internet. The seller was supposed to meet them in a public place on Friday evening, police said. There were delays and the family agreed to meet at their home.
When the seller arrived that night, the teen girl asked if she could see the phone before handing over the money. The buyer then pointed a gun at the teen's mother's head and dragged her by the hair, continuing to demand the money.
When the teen ran inside to get the money, her father saw the gun pointed at his wife's head. The father then tackled the suspect to the ground. He was able to get the seller, now robber, away from his wife. When the two regained their feet the father said he would go get the money but instead he got his gun.
He returned to the front door where the suspect was standing. The robber started to raise his gun and that's when the father said he was forced to shoot.
Police said the robber was shot in the stomach. He left with another suspect who was sitting in the getaway car. He was found 15 miles away at a Citgo gas station. Police took him to the hospital where he later died.
The suspected driver of the getaway car was being questioned by La Porte police.
Comments;
La Porte PD has special parking spots dedicated to buying, selling and exchanging goods in their parking lot. The spots are under 24-hour surveillance. They recommend people use those spots when making transactions.
"Anytime that you're going to attempt to meet with a stranger to exchange goods, or money, or anything like that, you've got to be extremely cautious and that's why we're always looking out for our citizens and provide such a zone for them," said Sgt. John Kreuger.
There are plans to do that here in southern Nevada too.
Bob Irwin, The Gun Store, Las Vegas
About Bob Irwin
The writer is the owner of The Gun Store in Las Vegas and has a gun talk radio show "Fired Up with Bob Irwin" Firedup is now on KSHP 1400 am radio from 9 to 10 pm on Thursdays and also on YouTube "Fired Up with Bob Irwin.