Bob Irwin highlights the latest self defense and other shootings of the week. Read them and see what went wrong, what went right and what we can learn from self defense with a gun.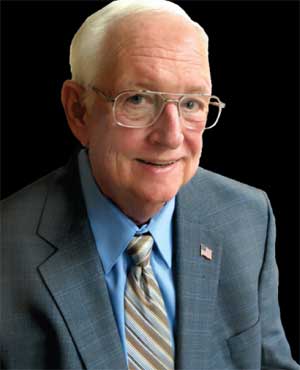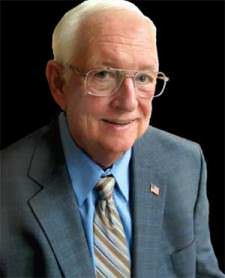 USA –-(Ammoland.com)- MSN reported on 04-24-2016 in Oakland, California a recent string of robberies on BART trains took a frightening turn when dozens of juveniles swarmed an Oakland station over the weekend and commandeered a train car, forcing passengers to hand over bags and cell phones and leaving at least two with head injuries, witnesses told the transit agency.
The incident occurred around 9:30 p.m. Saturday at Coliseum Station. Witnesses said 50 to 60 juveniles flooded the station, jumped the fare gates and rushed to the second-story train platform. Some of the robbers apparently held open the doors of a train car while others streamed inside, confronting and robbing and in some cases beating riders.
The juveniles "committed multiple strong-arm robberies of bags and cell phones," said the summary. "At least two victims suffered head/facial injuries requiring medical attention." Police did not say if any of the suspects were armed, or describe exactly how the passengers were wounded.
Bearing Arms says "Unarmed" or not, a violent mob committing attacks of this magnitude create such a disparity of collective force that the situation would almost certainly justify the use of deadly force to stop this criminal assault, especially since two victims were beaten severely enough to require medical attention.
I have to think that someone skillfully using a compact semi-automatic such as a Glock 19 would have been able to take down enough of these vermin to see the others scampering back to their holes empty-handed.
Comments
These flash mob mass robberies are common place now at convenience stores, phone stores and some fast food places.
If they physically attack customers or employees, deadly force is certainly an option. Call 911 if you can, get your back to a wall and if your family or others are in physical danger, do what you must to protect lives.
If they are only stealing merchandise and then running, deadly force is not an option under most court rulings.
So how can flash mob thefts be stopped? Are we at the point wherein shooting merchandise thieves is a real solution?
Bob Irwin, Las Vegas
About Bob Irwin
Bob is retired after 30 years of ownership of The Gun Store & Indoor Range in Las Vegas. He continues his 2A issues show "Fired Up with Bob Irwin" on YouTube and on KSHP 1400 AM radio (Sunday mornings at 9 a.m.) As a firearm instructor of Concealed Firearm Applicants, Armed Security Officer and Law Enforcement Academies over his career, Bob appears frequently as an expert witness for firearm & use of force cases in Federal, State and local courts.