Bob Irwin highlights the latest self defense and other shootings of the week. Read them and see what went wrong, what went right and what we can learn from self defense with a gun.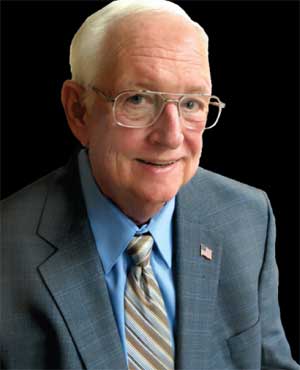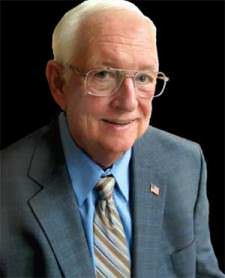 USA –-(Ammoland.com)- FOX News 59 TV reports 06-07-2017 in Indianapolis, Indiana, a mother fatally shot an intruder who was trying to break into her apartment on the city's east side around 1:10 p.m.
Wednesday afternoon. The incident occurred in the 2800 block of White Knight Boulevard near East 30th Street.
Police report the mother heard someone breaking into her apartment. The resident woman then came face to face with the armed suspect. Fortunately, she had armed herself.
Seeing the armed 19-year-old intruder, she opened fire. Investigators say he died inside the doorway of the apartment after being shot.
Neighbors say while it's sad the suspect got killed, they don't blame the mother for using deadly force.
"I hate to see that it happened, but that's what happens when you go into people's home trying to take their stuff," said one neighbor. When she heard the gunshots she saw one possible suspect run away from the scene while another drove away.
Another said "You have to defend yourself. We have laws for that. I hate that this is happening in our community like this. It's sad. It's sad." Neighbors hope criminals start to think twice before breaking into other people's homes.
The mother and kids were not hurt and are said to be fully cooperating with police.
"It is disheartening that we see burglaries resulting in death, but we live in Indiana and it's legal for people to have guns to protect themselves," said IMPD officer Aaron Hamer.
(This shooting marks the second time in as many days an Indianapolis parent has been forced to shoot a home intruder. On Tuesday a father shot an 18-year-old suspect during a home invasion on the city's northeast side).
Comments:
Two more cases wherein having a firearm in the home saved lives.
Interesting comment from Officer Hamer. Is he saying victims should not resist or that future crimes are eliminated? Perhaps this goofy quote is wrong or out of context.
Co-operating with responding investigators is good as to what happened. Try to avoid answering why you shot or what you were thinking at the time. Those answers tend to play into a prosecutor's case or a civil lawyers lawsuit.
Bob Irwin, Las Vegas
About Bob Irwin
Bob is retired after 30 years of ownership of The Gun Store & Indoor Range in Las Vegas. He continues his 2A issues show "Fired Up with Bob Irwin" on YouTube and on KSHP 1400 AM radio (Sunday mornings at 9 a.m.) As a firearm instructor of Concealed Firearm Applicants, Armed Security Officer and Law Enforcement Academies over his career, Bob appears frequently as an expert witness for firearm & use of force cases in Federal, State and local courts.