Bob Irwin highlights the latest self defense and other shootings of the week. Read them and see what went wrong, what went right and what we can learn from self defense with a gun.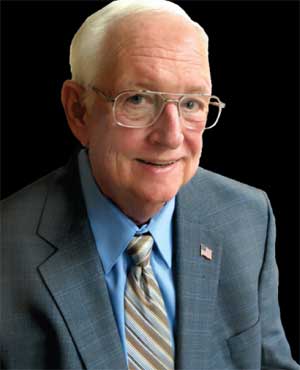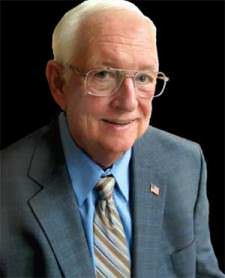 USA –-(Ammoland.com)- The Virginian-Pilot (PilotOnline.com) reports 05-26-2017 in Norfolk, Virginia, a 24-year-old tugboat deckhand was shot dead in Ocean View.
He was pointing a gun at his killer and trying to stop a robbery, his brother said.
The victim had been hanging out with some neighbors at his apartment building in the 9000 block of 1st View St. when a woman came up to the group and asked to use someone's phone.
They told her they didn't have one she could use. The victim, suspicious the woman might be casing the place, ran back to his apartment, got his handgun and returned to his neighbor's.
After coming back, a man wearing a bandana pointed a gun at them. So the victim took aim at the would-be robber and ordered him to put his gun on the ground. The man seemed to comply, slowly lowering it.
But then he jerked up and fired, hitting the victim in the stomach.
Four adults and one juvenile have been charged with second-degree murder and using a gun to commit it. Those arrested are 21 & 22 year old males, 18 and 20 year old females as well as a 17 year old unidentified juvenile.
The victim's brother got a look at the shooter's face and even though part of it was covered by the bandana, it didn't look like the mug shots for the four adults. So he assumes the 17-year-old was the shooter.
Comments:
There is a lot of risk in giving your opponent a chance to surrender (or flee). You expect them to do the rational thing and run. If you wish to give them a chance, do so from hard cover!
We are now in a time period where the street criminals will kill just to eliminate witness for a minor crime, to gain street credibility or sometimes for absolutely no reason at all.
While we're at it, be aware it is common for the juvenile of a criminal group to be the shooter as they usually get lighter sentences.
Bob Irwin, Las Vegas
About Bob Irwin
Bob is retired after 30 years of ownership of The Gun Store & Indoor Range in Las Vegas. He continues his 2A issues show "Fired Up with Bob Irwin" on YouTube and on KSHP 1400 AM radio (Sunday mornings at 9 a.m.) As a firearm instructor of Concealed Firearm Applicants, Armed Security Officer and Law Enforcement Academies over his career, Bob appears frequently as an expert witness for firearm & use of force cases in Federal, State and local courts.