Bob Irwin highlights the latest self defense and other shootings of the week. Read them and see what went wrong, what went right and what we can learn from self defense with a gun.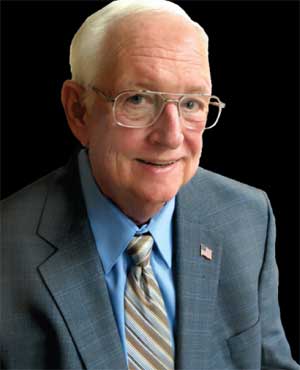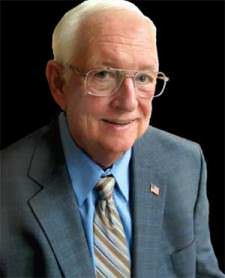 USA –-(Ammoland.com)- RTV 6 ABC, The Indy Channel & Fox TV 59 reported 06-11-2017 in Owen County, Indiana, Sherriff's Dispatch received a report of a home invasion in the community of Cunot in 6000 block of Cataract Road around 5:30 a.m. on Sunday morning.
Detectives say the 82 year old homeowner heard a noise and realized someone was in the home. He got up and grabbed his gun. He was the only one home at the time. The elderly resident found the intruder and reportedly shot at him twice.
Officers say both of the shots missed, the two struggled and the suspect escaped without being hit. The homeowner suffered minor injuries, but reports did not elaborate on what kind or how he got them.
Deputies say the doors were locked and the suspect got into the home by removing a window air conditioning unit.
There's no suspect description at this time, but police are encouraging the public to come forward with any relevant information or surveillance footage to help assist with the investigation. (The sheriff's office can be reached at 812-829-4874).
Comments:
Thank God the elderly gentleman had a firearm. Had he not, it is likely this would be an unsolved murder report. He certainly had the will but not the skill to use his gun.
If you have an elderly family member or friend in this situation, arrange a visit, make sure their firearm is clean, functional and has correct ammunition.
Then take them out for shooting practice.
If your loved one just won't have a firearm in their home or cannot work one safely, there is always a Taser or party size pepper spray as a gift.
Bob Irwin, Las Vegas
About Bob Irwin
Bob is retired after 30 years of ownership of The Gun Store & Indoor Range in Las Vegas. He continues his 2A issues show "Fired Up with Bob Irwin" on YouTube and on KSHP 1400 AM radio (Sunday mornings at 9 a.m.) As a firearm instructor of Concealed Firearm Applicants, Armed Security Officer and Law Enforcement Academies over his career, Bob appears frequently as an expert witness for firearm & use of force cases in Federal, State and local courts.