Bob Irwin highlights the latest self defense and other shootings of the week. Read them and see what went wrong, what went right and what we can learn from self defense with a gun.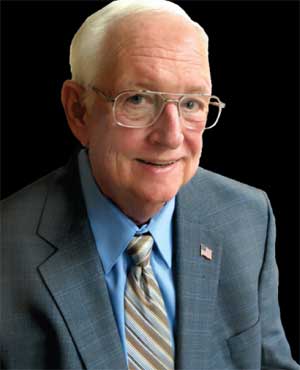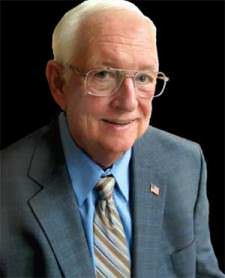 USA –-(Ammoland.com)- FOX 8 TV in Cleveland, Ohio, reports 06-26-2017 a woman, who lives on Cleveland's west side, said she felt safe in her home until last week.
"It was last Monday morning around 10:30," the woman told Fox 8. "I looked at the back door and there was a man, right there, right outside, looking like he was going for my door."
She said she also saw another man cutting the screen on a window of her garage. The woman, who is in a wheelchair, said she called police and grabbed her gun.
"I put the gun up to the window of the door and I yelled, 'get off my property now or I'll use this,'" she said. She said the suspects dropped a knife and took off running.
Police were unable to locate the two men, but are looking into the matter.
"It's hard for me to relax or sleep because I keep seeing his face" the victim told FOX 8. She said her doors are now locked at all times, and she is keeping her gun close to her.

"It never used to be like this around here," the disabled victim said, noting she has lived in her home for more than 20 years. "I don't want to ever hurt anyone, but I feel like I need to protect myself."
Comments:
No shots fired, yet displaying the firearm clearly prevented a home invasion. Statistically about 90 % of the time, potential intruders run if given opportunity.
There are lots of individuals who don't have guns to fight back with because of restrictive laws, their own fear of firearms or for some poorly thought out reasons choose to be victims. Every once in a while we hear the "I'd rather die than kill someone" type of statement.
It's easy for cowardly thugs like these to find less dangerous targets. The news report video shows the intended victim here is (perhaps) past middle age and in a wheelchair, missing half of her lower right leg. Using her Second Amendment rights, she certainly can defend herself.
Bob Irwin, Las Vegas
About Bob Irwin
Bob is retired after 30 years of ownership of The Gun Store & Indoor Range in Las Vegas. He continues his 2A issues show "Fired Up with Bob Irwin" on YouTube and on KSHP 1400 AM radio (Sunday mornings at 9 a.m.) As a firearm instructor of Concealed Firearm Applicants, Armed Security Officer and Law Enforcement Academies over his career, Bob appears frequently as an expert witness for firearm & use of force cases in Federal, State and local courts.