Bob Irwin highlights the latest self defense and other shootings of the week. Read them and see what went wrong, what went right and what we can learn from self defense with a gun.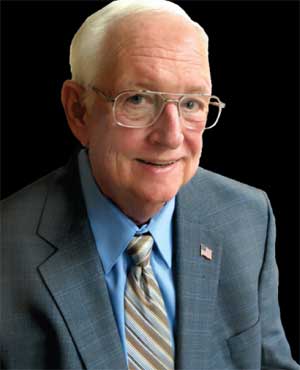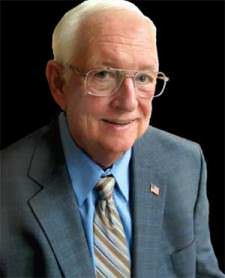 USA –-(Ammoland.com)- WJXT News 4 Jax in Jacksonville, Florida reported 06-21-2017 a driver delivering Chinese food shot at least one of three teens who apparently set up the driver with the intent to rob him. They called in a Hot Wok Chinese food order and had it delivered to a vacant home. The For-Sale sign at the home was missing.
The delivery driver showed up at the home, was approached from behind and held at gunpoint. Witnesses told the media that the driver threw the food at one of the robbers, pulled his Glock from a holster and fired four to five shots. He hit at least one of the teenage robbers. (Ages were not disclosed.)
The bag of food and receipt were still left behind the next morning. Crime scene tape is also on the ground where neighbors saw the whole thing unfold. Neighbors recorded video of the wounded robber being transported to the hospital. The other two would-be robbers ran away.
One neighbor told media "Is that money really worth it? The delivery driver said he had $200 at the most on him. Y'all planned to kill somebody over $200! They don't think about innocent kids next door and the next family?"
As of this writing a second robber has been arrested and one is still at large. The names and ages of the teenage robbers are not being released due to the ongoing investigation.
Comments:
Food delivery drivers are always at risk. Here the teenage robbers apparently removed a "For Sale" sign from a vacant home and then robbed the victim as he approached the door.
Had he not been carrying his firearm, this would likely be a murder. As usual, when the fight starts, the accomplices run, leaving their friend to fend for himself. There is little honor among thieves.
The video recorded by neighbors' security cameras should make this an easy case to prosecute.
The neighbor is wrong. To street thugs $200 is a lot of money. These days' victims are often killed for the price of the next drug fix, a cell phone or sometimes for no apparent reason at all.
Carry your firearm!
Bob Irwin, Las Vegas
About Bob Irwin
Bob is retired after 30 years of ownership of The Gun Store & Indoor Range in Las Vegas. He continues his 2A issues show "Fired Up with Bob Irwin" on YouTube and on KSHP 1400 AM radio (Sunday mornings at 9 a.m.) As a firearm instructor of Concealed Firearm Applicants, Armed Security Officer and Law Enforcement Academies over his career, Bob appears frequently as an expert witness for firearm & use of force cases in Federal, State and local courts.