Bob Irwin highlights the latest self defense and other shootings of the week. Read them and see what went wrong, what went right and what we can learn from self defense with a gun.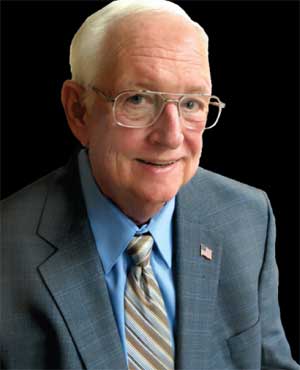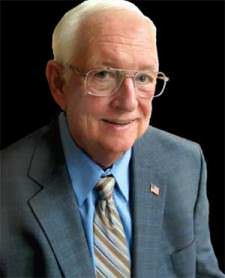 USA –-(Ammoland.com)- CBS TV 46 and The Covington News reported 06-24-2017 in Covington, Georgia, officers responded to the area of Church Street and Monticello Street in an attempt to locate a white SUV that was reported to be driving recklessly.
A 46 year old citizen was nearby in a truck when he saw and followed the 33 year old erratic driver. He even tried to block him in with his truck. The 46 year old then fired a handgun at the driver, striking him in the neck. He then drove away from the area.
Before Officers could catch up with the SUV, it crashed into another vehicle at Pace Street and Highway 278. After the crash, the 33 year old erratic driver of the SUV got out of his vehicle and ran from the crash scene.
The now wounded erratic driver was captured by responding Officers and is being treated at Grady Memorial Hospital. He was listed in critical condition.
The 46 year old accused shooter who fled the scene has also been arrested. He is charged with aggravated assault and is being held in the Newton County Detention Center.
Update: A Covington Police Department Captain Craig Treadwell said the fleeing 33 year old erratic driver who was shot after running from police, had a warrant out of his arrest.
"He was wanted for obstruction of law enforcement officers," the Capitan told The Covington News. He also had an active warrant for failure to appear in court. As of Monday morning, he was still in critical condition at Grady Memorial Hospital in Atlanta.
The 46 year old Covington man accused of shooting the erratic driver was granted bond on $25,000 during a jail hearing by Newton County Magistrate Court Judge Melanie Bell.
Comments:
An erratic driver is chased by a helpful citizen who tries block him in and then shoots at him! The shooter then flees the scene. That shooting apparently causes the erratic driver to crash into another vehicle. So then the wounded erratic driver jumps out and runs away too.
We are all annoyed by unsafe drivers on a daily basis, especially me…but we are not supposed to shoot them for that. I expect his attorney will argue that he presented a danger to others by his driving. He probably did.
I think we need a more specific threat to make that defense work.
Bob Irwin, Las Vegas
About Bob Irwin
Bob is retired after 30 years of ownership of The Gun Store & Indoor Range in Las Vegas. He continues his 2A issues show "Fired Up with Bob Irwin" on YouTube and on KSHP 1400 AM radio (Sunday mornings at 9 a.m.) As a firearm instructor of Concealed Firearm Applicants, Armed Security Officer and Law Enforcement Academies over his career, Bob appears frequently as an expert witness for firearm & use of force cases in Federal, State and local courts.