Bob Irwin highlights the latest self defense and other shootings of the week. Read them and see what went wrong, what went right and what we can learn from self defense with a gun.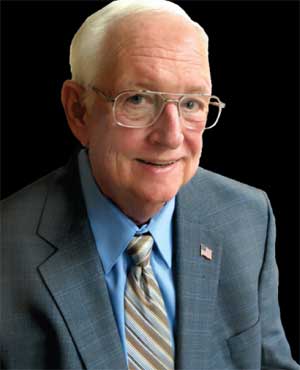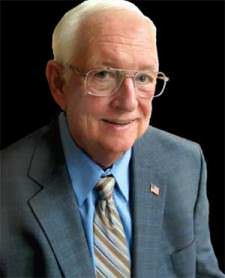 USA –-(Ammoland.com)- The Gazette (published since 1872) and ABC TV news in reported 06-26-2017 in Colorado Springs, Colorado, a jury acquitted a Green Beret of negligent homicide for fatally shooting an intruder in his detached garage.
The encounter happened in a garage set back 25 feet from the shooter's house after he saw his bicycle lying in the backyard and went back there to investigate.
Under Colorado's Castle Doctrine, residents are permitted to use force against intruders, including deadly force, if they reasonably believe intruders intend to use "any degree" of force against them.
The prosecutor's case hinged on interpretations of Colorado's law, which provides legal protections to homeowners who use deadly force against intruders. Those protections are limited to "buildings usually used by a person for habitation."
Defense attorneys argued that evidence showed the intruder "lunged" for the resident's pistol in the dark, forcing the homeowner to defend himself. The intruder was shot three times in the back, allegedly as he tried to escape through the garage door.
The 35 year old defendant was found not guilty of the single count against him in the November 2015 death of the intruder after a two-week trial and a half day of deliberations.
The intruder lived in the neighborhood and was described as a troubled man who had turned his life around only to relapse into drug addiction and living on the streets.
"We believed in our case, we still believe in our case, and we respectfully disagree with the jury's decision," the prosecutor said.
Comment:
I omitted lots of details here but this was a very, very close case! We have discussed the wide variations of Castle Doctrine details from State to State.
A second issue was, in the dark was it possible for the resident to see and react to the turning motion of the intruder.
The jury rejected both those prosecution claims.
Note: One apparently friendly juror showed up for closing arguments wearing a shirt that read "ARMY."
Bob Irwin, Las Vegas
About Bob Irwin
Bob is retired after 30 years of ownership of The Gun Store & Indoor Range in Las Vegas. He continues his 2A issues show "Fired Up with Bob Irwin" on YouTube and on KSHP 1400 AM radio (Sunday mornings at 9 a.m.) As a firearm instructor of Concealed Firearm Applicants, Armed Security Officer and Law Enforcement Academies over his career, Bob appears frequently as an expert witness for firearm & use of force cases in Federal, State and local courts.