Bob Irwin highlights the latest self defense and other shootings of the week. Read them and see what went wrong, what went right and what we can learn from self defense with a gun.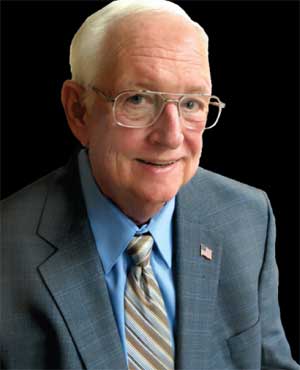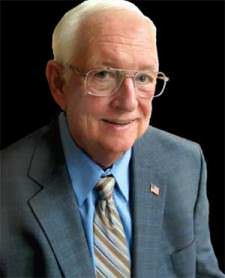 USA –-(Ammoland.com)- FOX TV 29 reports 06-29-2017 in Okeechobee, Florida, a couple told the Okeechobee County Sheriff's Office they returned to their home near 138th Street Tuesday evening to find their front door wide open.
The report says the husband went in to check things out, only to find a man inside his home.
He told 911, "I went in and grabbed my wife's 12-gauge and put shells in it. I was as quiet as I could be. I told him to stop, or I'm going to shoot".
He kept going and kept going, and then I shot at him twice. I'm almost positive that I didn't hit him because that 12-gauge would've dropped him," the resident said.
Deputies were called to the neighborhood and K9s searched the area. Unfortunately they were unable to find the suspect.
The couple spoke on the phone Wednesday afternoon and said the burglar left behind a mess when ransacking the home. The sheriff's office says it's unclear if the homeowner hit his target – so the burglar may still be on the loose.
"We did find the shotgun casings, but there was no indication such as blood that he had possibly been hit, so we don't know," sheriff's office spokesperson Michele Bell said.
The homeowners described the suspect as a white or Hispanic man wearing a hooded sweatshirt.
Comments:
If you come home and find your door open, call 911 and wait for law enforcement to respond, they have body armor, lots of back up and free lawyers.
That being said, searching for the criminal yourself is an option that is often used. It's your choice, especially if you think you may have left the door open previously.
Unlike in the movies, a 12 gauge riot gun only shoots a pattern about one inch in diameter for each yard of muzzle distance to the target. It is very easy to completely miss your opponent at inside the house ranges unless you aim your shotgun. Try it the next time you go to the range for practice.
All that aside, whether the intruder was hurt or not, this is absolutely a good shoot. The warnings given and ignored add dramatically to defeating any legal second guessing.
Bob Irwin, Las Vegas
About Bob Irwin
Bob is retired after 30 years of ownership of The Gun Store & Indoor Range in Las Vegas. He continues his 2A issues show "Fired Up with Bob Irwin" on YouTube and on KSHP 1400 AM radio (Sunday mornings at 9 a.m.) As a firearm instructor of Concealed Firearm Applicants, Armed Security Officer and Law Enforcement Academies over his career, Bob appears frequently as an expert witness for firearm & use of force cases in Federal, State and local courts.