Bob Irwin highlights the latest self defense and other shootings of the week. Read them and see what went wrong, what went right and what we can learn from self defense with a gun.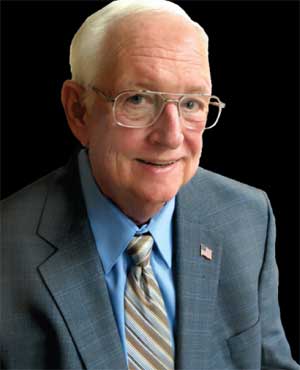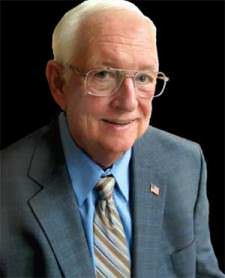 USA –-(Ammoland.com)- 40/29 News on demand reports 06-25-2017 in Spiro, Oklahoma, that around midnight a woman and her husband were in their home, when the (front) door swung open.
They called out as they thought it was her father arriving, but no one answered. When they walked toward the entrance to the home, they noticed an unknown man walking into the house.
The woman was able to grab her gun and stop the man. She escorted him outside. The couple called 911 and police were able to respond quickly.
The victim told 40/29 News they normally keep one bullet (cartridge or shell?) in the gun, but her husband told her after the incident it was completely empty.
The man was arrested after the incident, but his name has not been released.
Comments:
Note to couples, always be on the same page as to which guns are loaded and which are unloaded in safe storage.
I'm aware of many instances wherein after cleaning firearms from a range trip, guns kept for home defense don't get reloaded.
Keep defensive firearms clean, loaded and placed where you can find them in a hurry and in the dark. Right after reading this would be a good time to check while it's fresh in your mind.
Bob Irwin, Las Vegas
About Bob Irwin
Bob is retired after 30 years of ownership of The Gun Store & Indoor Range in Las Vegas. He continues his 2A issues show "Fired Up with Bob Irwin" on YouTube and on KSHP 1400 AM radio (Sunday mornings at 9 a.m.) As a firearm instructor of Concealed Firearm Applicants, Armed Security Officer and Law Enforcement Academies over his career, Bob appears frequently as an expert witness for firearm & use of force cases in Federal, State and local courts.