Bob Irwin highlights the latest self defense and other shootings of the week. Read them and see what went wrong, what went right and what we can learn from self defense with a gun.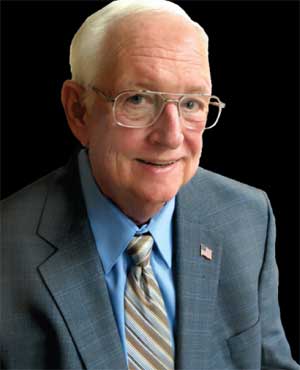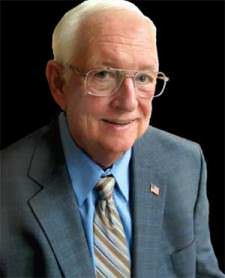 USA –-(Ammoland.com)- The Las Vegas Review-Journal reports 06-09-2017 here in Las Vegas, Nevada, LVMPD Officers responded about 7 p.m. to a shooting at Adult World, 3781 Meade Ave. The man pulled up to the adult store in an Uber, which he had hailed from a different location.
The Uber passenger asked his Uber driver to wait for a few minutes until he was done inside. When the man walked into the store, their security officer recognized him. He reportedly had previously destroyed property inside the business and knew he was not welcome.
Upon recognizing the man, the security officer asked him to leave several times, but the man refused. A fight ensued, during which the guard, who was in his 50s or 60s, was "badly beaten" according to Homicide Lieutenant Dan McGrath.
The fight lasted several minutes. The man, who was tall and weighed about 250 pounds, continuously struck the security officer in the head. Ultimately the officer drew his weapon and shot the man once in the chest.
The unwelcome intruder was taken to University Medical Center, where he died. Both the security officer and the Uber driver stayed on scene and cooperated with police.
"He (the deceased) wasn't trying to rob the place," Lt. McGrath said near the scene late Friday. He noted the Security Office had a concealed weapons permit.
Comments:
Just another wacko who decides to attack a business premise for unknown reasons, perhaps drugs, booze or mental illness.
Had this security officer not been armed this could have become a serious incident with injuries or deaths. From the description of events, the officer tried to avoid shooting but finally had no choice.
It's great the Uber driver stayed to help investigators understand what happened. One wonders what the store employee(s) were doing during the fight. No weapons or pepper spray behind the counter? Stuff happens, have a plan!
Bob Irwin, Las Vegas
About Bob Irwin
Bob is retired after 30 years of ownership of The Gun Store & Indoor Range in Las Vegas. He continues his 2A issues show "Fired Up with Bob Irwin" on YouTube and on KSHP 1400 AM radio (Sunday mornings at 9 a.m.) As a firearm instructor of Concealed Firearm Applicants, Armed Security Officer and Law Enforcement Academies over his career, Bob appears frequently as an expert witness for firearm & use of force cases in Federal, State and local courts.