Bob Irwin highlights the latest self defense and other shootings of the week. Read them and see what went wrong, what went right and what we can learn from self defense with a gun.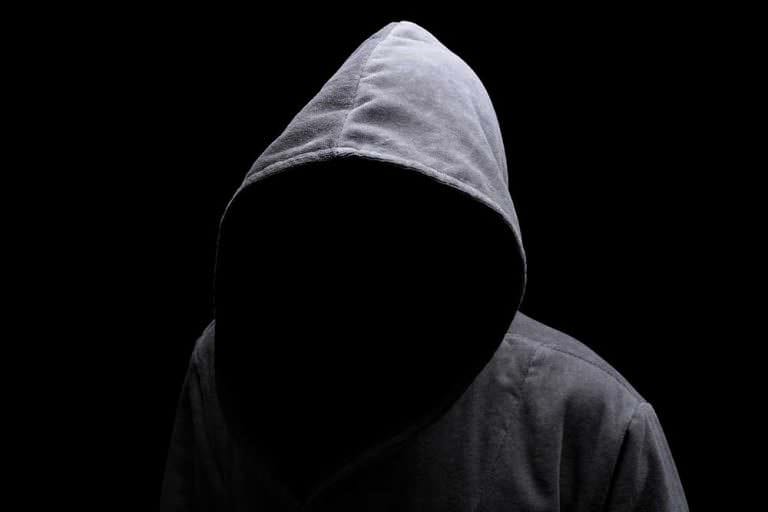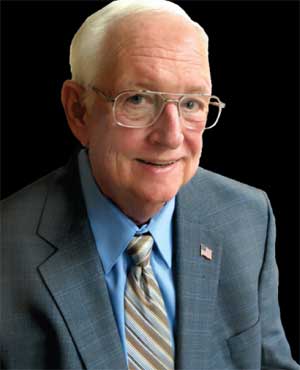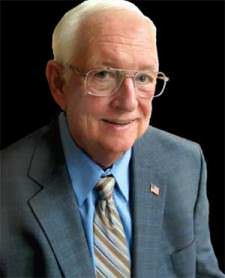 USA –-(Ammoland.com)- The Review Journal reports on 06-29-2017 here in Las Vegas, Nevada, at about 2 in the morning a homeowner on the 7700 block of Pyrenees Lane, near Blue Diamond Road, awoke to the sound of glass breaking and retrieved a handgun.
He fired several shots at a male intruder, striking him twice.
The intruder fled before officers arrived. University Medical Center later reported to police that a person with two gunshot wounds had arrived at its emergency room. (An investigative clue!)
His injuries were not considered life-threatening, according to LVMPD spokeswoman Laura Meltzer. The juvenile suspect will be charged with conspiracy to commit home invasion in connection to the incident.
Comments:
Having a firearm along with the will and skill to use it saves the day again.
The details as to the distance, warnings or the invader being armed are under investigation. Without additional details, when you find an intruder in your home at 2 in the morning, is it reasonable for the residents to assume they are in physical danger?
Yes it is! Las Vegas is currently suffering through a period of frequent home invasion rapes, beatings and murders.
If warnings were given and ignored, that will certainly add to the justification of gunfire and so should be used when possible. (From hard cover of course!)
Bob Irwin, Las Vegas
About Bob Irwin
Bob is retired after 30 years of ownership of The Gun Store & Indoor Range in Las Vegas. He continues his 2A issues show "Fired Up with Bob Irwin" on YouTube and on KSHP 1400 AM radio (Sunday mornings at 9 a.m.) As a firearm instructor of Concealed Firearm Applicants, Armed Security Officer and Law Enforcement Academies over his career, Bob appears frequently as an expert witness for firearm & use of force cases in Federal, State and local courts.