YouTube personality, Graham Baates, gives us a video breakdown and review of the Llama Max-1 1911 Handgun in .45 acp.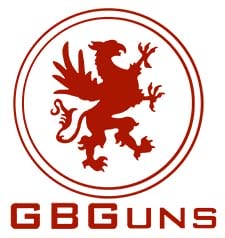 USA – -(Ammoland.com)- Some may remember the Llama brand of old.  It's a name that has been in the firearms industry for over one hundred years.
Beginning in 1904 the Spanish company made a variety of revolvers and semi-automatics.  Trademark registration began in 1932 and the company did well in Europe and enjoyed some sales in the United States until the late 1990's.
Various global financial problems brought an end to Llama in 2005.
Today the name has been revived along with their Llama Max-1 1911 Handgun model available currently in .45 acp. and .38 Super and produced by the craftsmen of Metro Arms.  We've loved the MAC Bobcut and SPS Pantera so I had no reservations about taking a ride on a Llama.  As you can see in the video below I was not disappointed.
Llama Max-1 1911 Handgun
Is the Llama Max-1 1911 Handgun the ultimate 1911?  No it is not, but can you find a better-built 1911 for under $500?  That is the question.
While cheap guns are a-plenty, well-built 1911s with fitment like the Llama Max-1 are hard to find.  On the range the Max-1 performed well.  It reminded me why extended beavertails and rounded hammers became popular as I did get some hammer bite, but that's not something that can't be remedied at home with a drop-in kit and a couple minute's of time.  We shot a dozen or so different 1911s recently priced from the low $400s to well over $1,000.  The Llama Max-1 1911 Handgun performed more like the latter than the former, and I'm willing to be with a little attention and inexpensive drop-in parts it could rival them head on.
It also makes for a great candidate as a base for an affordable 1911 home-build project. See our shooting impressions below and decide for yourself.
Those who love to look at the numbers can see from the specs below this is an all steel 1911.
Llama Max-1 1911 Handgun Specifications:
Caliber .45 ACP
Action SA
Capacity 8+1
Barrel Length 5″
Front Sight Mil-Spec
Rear Sight Dovetailed
Finishes Matte Blue
Grips G-10 Grips
Construction 4140 Steel Frame / 4140 Hammer Forged Steel Slide
Safety Grip Safety / Thumb Safety
Weight 36.9600
Length 8.25″
Height 5.5″
Width 1.25″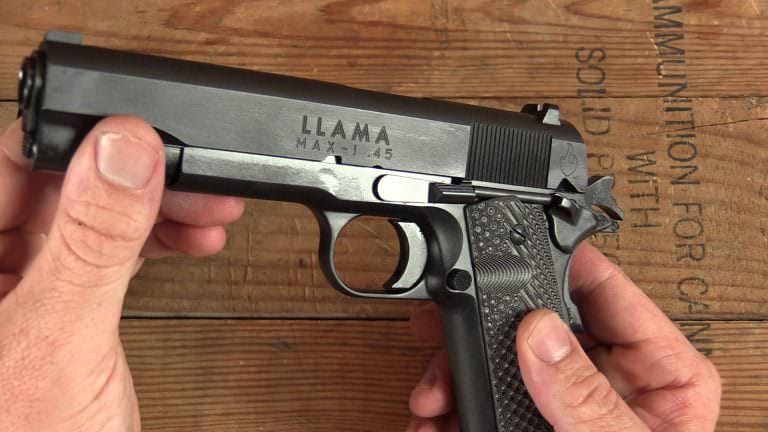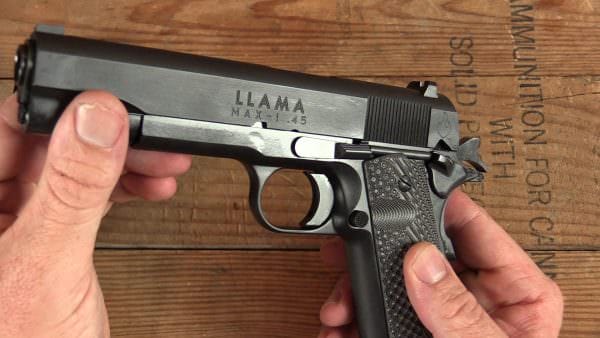 About Graham Baates"Graham Baates" is a pen name used by a 15-year active Army veteran who spent most of his time in the tactical side of the Intelligence community including tours in Afghanistan and Iraq. Post-Army Graham spent some time in the 3-Gun circuit before becoming a full-time NRA Certified defensive handgun instructor and now works as an industry writer while curating a YouTube channel and blog onthe side. Visit Graham on Youtube .