Bob Irwin highlights the latest self defense and other shootings of the week. Read them and see what went wrong, what went right and what we can learn from self defense with a gun.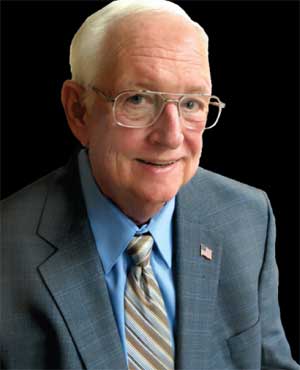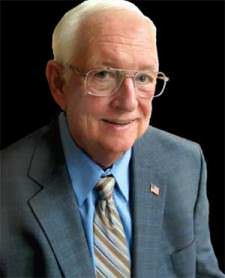 USA –-(Ammoland.com)- The Bangor daily news reported 07/06/1017 Rockland, Maine, a local resident that shot an intruder who broke into his apartment in an attempt to rob him, will not be prosecuted, according to the Knox County District Attorney.
Back on August 31st, 2015, the 69 year old resident shot a 47 year old intruder, during an attempted midnight burglary at Park Place apartments.
The resident, who is disabled, had bought the 7 mm Russian handgun just days before this attempted burglary. He purchased the gun because of three previous burglaries and told media he kept his gun under his pillow.
He said he heard a sound inside his apartment and saw a shadow pass into his kitchen. With his gun in hand he confronted the intruder who was looking through the residents pain medications at the time.
The resident explained to the media; "I told him to sit down while I called police or I would blow his brains out". The intruder complied by sitting down on a coffee table while the 69 year old called 911. While the resident was speaking with 911, the intruder jumped up and the resident fired one shot. The intruder fled out the back door leaving a "pool of blood".

"The Knox County District Attorney has reviewed this matter and said "Had this case gone to trial, the evidence would have raised issues related to self-defense and defense of premises. The standard of proof in criminal cases is proof beyond a reasonable doubt, and I do not believe that we can meet that burden in this case."
In July, the intruder was sentenced to 4 years in prison for attempting to steal drugs and refusing to submit to arrest.
Comments:
Another victim who could not possibly defend himself against a younger and more agile intruder without his firearm.
Presumably the homeowner used a Nagant M1895 7.62 x 38 seven-shot Russian military revolver. This is a little below the power of a 32ACP and would fit his budget.
The defendant disclosed to investigators that he had been too drunk to notice that he was in the wrong apartment. His defense was he thought he was stealing his own drugs. Dumb!
Bob Irwin, Las Vegas
About Bob Irwin
Bob is retired after 30 years of ownership of The Gun Store & Indoor Range in Las Vegas. He continues his 2A issues show "Fired Up with Bob Irwin" on YouTube and on KSHP 1400 AM radio (Sunday mornings at 9 a.m.) As a firearm instructor of Concealed Firearm Applicants, Armed Security Officer and Law Enforcement Academies over his career, Bob appears frequently as an expert witness for firearm & use of force cases in Federal, State and local courts.