Bob Irwin highlights the latest self defense and other shootings of the week. Read them and see what went wrong, what went right and what we can learn from self defense with a gun.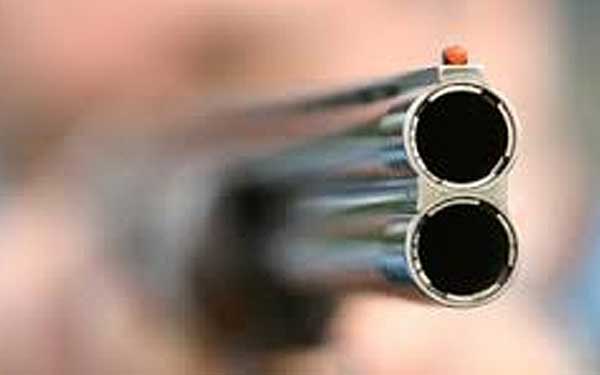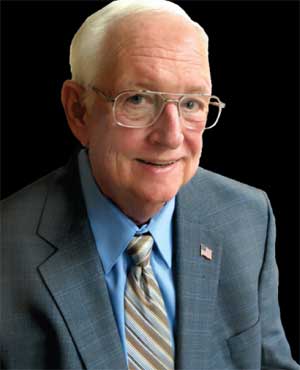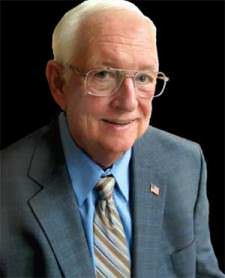 USA –-(Ammoland.com)- WKYT TV-27 News (CBS) reports 06-23-2017 in Laurel County, Kentucky, County Sheriff John Root says deputies were dispatched to a home off Robinson Creek Road Friday morning around 10 a.m. after a 911 call that a homeowner caught a burglar inside.
According to responding deputies, the homeowner fired a shotgun at the intruder, hitting him in his upper torso. The suspect than ran out the back door and into a wooded area where he hid before responding sheriff deputies arrived.
After deputies began to investigate the scene, they noticed a stray dog barking at the woods. That caused the deputies to search the area. They then found the 40 year old wounded suspect, arrested him and applied first aid.
A medical helicopter later flew the suspect to the University of Kentucky Medical Center in Lexington for serious but non-life threatening injuries. Upon release from the hospital he will be lodged in the Laurel County Detention Center.
Deputies say they found multiple stolen items in the yard and on the wounded suspect's person. The sheriff's office charged him with burglary in the first degree, theft by unlawful taking, criminal mischief in the first degree, evading police, and third degree terroristic threatening.
Comments:
If you are certain an intruder is inside you home, it's probably best to call 911 and let the responding Officers do the search. However its 10 in the morning and most people think burglars all work at night. (Wrong, most work in daylight)
It is really hard to clear a house by yourself without severe risk! Being as you're going to do it anyway, be armed, shout warnings (most intruders run if given the choice), move slowly and carefully rounding corners.
Not a good day for this criminal mastermind. First the intended victim shoots him full of birdshot and then a stray dog points out his hiding place.
The dog should win a reward for his actions like a bowl kibbles and a good home.
Bob Irwin, Las Vegas
About Bob Irwin
Bob is retired after 30 years of ownership of The Gun Store & Indoor Range in Las Vegas. He continues his 2A issues show "Fired Up with Bob Irwin" on YouTube and on KSHP 1400 AM radio (Sunday mornings at 9 a.m.) As a firearm instructor of Concealed Firearm Applicants, Armed Security Officer and Law Enforcement Academies over his career, Bob appears frequently as an expert witness for firearm & use of force cases in Federal, State and local courts.