Bob Irwin highlights the latest self defense and other shootings of the week. Read them and see what went wrong, what went right and what we can learn from self defense with a gun.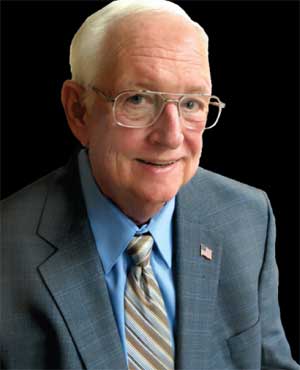 USA –-(Ammoland.com)- The New York Post reports 06-28-2017 in New York, New York, a customer walked into DF Brothers Sports Center on New Utrecht Ave. in the Bensonhurst section of Brooklyn and asked to see some of the guns just before 11 a.m.
When the shopkeeper, identified by friends as a 60-year-old former US Marine, asked to see his gun permit, the suspect pulled out a pepper spray canister and quickly sprayed the owner in the face.
The customer, now robber, then used a hammer to smash a display case and tried to steal some of the guns inside. The robber was forced to retreat when the merchant came up shooting with a shotgun.
Police said the injured suspect ran out of the store leaving a trail of blood behind, but could not say with certainty whether he had actually been shot or if he injured himself smashing the display case.
No arrests have been made as of this report and workers at the shop declined to comment on the incident. (A really good idea)
Comments:
A good self-defense shoot by all standards with the probable exception of New York City and a few other criminal coddling areas.
In common Law Enforcement training, being disabled by pepper spray leaves you in a position where the criminal can take your firearm and use it on you or others.
I am assuming the owner was alone as certainly any other employees would have engaged this robber, hence deadly force is a reasonable option.
Media information from the owner's friends included that the former Marine owner has a New York license to carry.
Never bring Pepper Spray to a gun fight!
Bob Irwin, Las Vegas
About Bob Irwin
Bob is retired after 30 years of ownership of The Gun Store & Indoor Range in Las Vegas. He continues his 2A issues show "Fired Up with Bob Irwin" on YouTube and on KSHP 1400 AM radio (Sunday mornings at 9 a.m.) As a firearm instructor of Concealed Firearm Applicants, Armed Security Officer and Law Enforcement Academies over his career, Bob appears frequently as an expert witness for firearm & use of force cases in Federal, State and local courts.