Bob Irwin highlights the latest self defense and other shootings of the week. Read them and see what went wrong, what went right and what we can learn from self defense with a gun.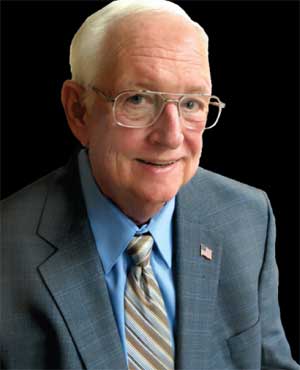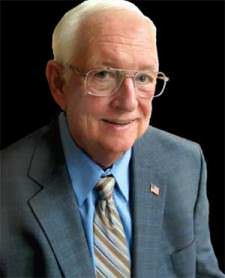 USA –-(Ammoland.com)- A follow up to a story from the June 8th, 2017 show…………
WPIX 11 TV in New York City reports 07-08-2017 in Ada, Oklahoma, It was a case that stunned residents in a small Oklahoma city earlier this year – a resident told police he shot and killed his neighbor to keep the man from drowning two young children.
KFOR-TV 4 in Oklahoma City reported back on June 2, an individual rushed to a neighbor's home in Ada after a 12-year-old girl ran to his house for help.
When he arrived at the girl's home, investigators say he found his neighbor attempting to drown his own 3-month-old twins in a bathtub, while holding a knife and threatening their mother.
To prevent the deaths of the babies, he shot and killed their father.
According to a statement this week the Pontotoc County District Attorney ruled the shooting was a 'justifiable use of deadly force under Oklahoma Law.'
"(The individual) reported that even after firing two shots, he still considered the decedent to be a threat observing him to be armed with the knife and responding to the cries of the mother to help her because she felt the children were going to die, and viewing the decedent's evil intent expressed in his facial expression, he felt compelled to fire the third shot to attempt to get past this violent man to render aid and prevent the man from getting back up to harm anyone anymore."
The mother of the children also credited the shooter with saving their lives, according to the investigative report.
Comments:
Sometimes folks find themselves suddenly in the middle of a situation so horrible that action is required within seconds. Had this citizen hero tried to call law enforcement and waited, two babies as well as their mother would have died at the hands of this clearly mentally ill individual.
The news media carries at least one story a week about some wacko killing their own family or a home grown or imported terrorist suddenly murdering random people.
If you don't practice with and carry your firearm, you cannot protect yourself or other innocent victims if the need arises.
Bob Irwin, Las Vegas
About Bob Irwin
Bob is retired after 30 years of ownership of The Gun Store & Indoor Range in Las Vegas. He continues his 2A issues show "Fired Up with Bob Irwin" on YouTube and on KSHP 1400 AM radio (Sunday mornings at 9 a.m.) As a firearm instructor of Concealed Firearm Applicants, Armed Security Officer and Law Enforcement Academies over his career, Bob appears frequently as an expert witness for firearm & use of force cases in Federal, State and local courts.