Bob Irwin highlights the latest self defense and other shootings of the week. Read them and see what went wrong, what went right and what we can learn from self defense with a gun.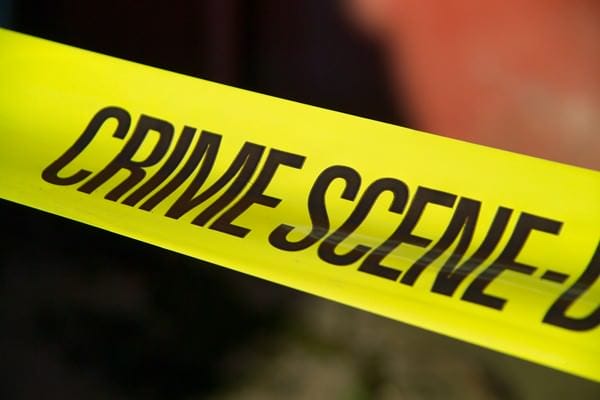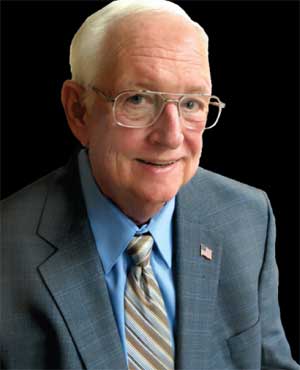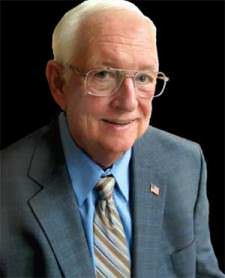 USA –-(Ammoland.com)- Localmemphis.com reports 07-07-2017 in Memphis, Tennessee, a suspected robber is in the hospital after police say he was shot while assaulting a man at a gas station.
The shooting happened at about 3:20 p.m. Friday on the 600 block of South Highland.
Police say the suspect entered the gas station and began assaulting a man. They say the robbery victim then pulled out a gun and shot the suspect.
The robber was hit by a bullet, but police say he was able to run out of the gas station. Police caught him outside of the business.
The suspect is in the hospital in non-critical condition.
Comments:
Another perp picks the wrong victim.
If the idiot criminals keep being as stupid as this perp, someday we'll run out of bad guys.
Across America about 15 % of the population now have concealed carry permits, aka government permission slips, to carry a firearm.
A dozen states let any citizen with a clean criminal history (and maybe some testing or training) carry firearms if they choose. (Constitutional Carry)
Bob Irwin, Las Vegas
About Bob Irwin
Bob is retired after 30 years of ownership of The Gun Store & Indoor Range in Las Vegas. He continues his 2A issues show "Fired Up with Bob Irwin" on YouTube and on KSHP 1400 AM radio (Sunday mornings at 9 a.m.) As a firearm instructor of Concealed Firearm Applicants, Armed Security Officer and Law Enforcement Academies over his career, Bob appears frequently as an expert witness for firearm & use of force cases in Federal, State and local courts.