Bob Irwin highlights the latest self defense and other shootings of the week. Read them and see what went wrong, what went right and what we can learn from self defense with a gun.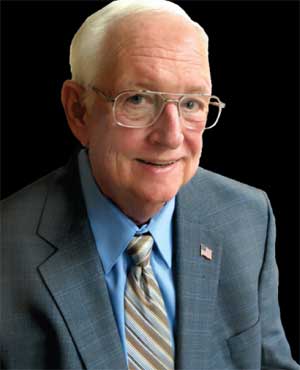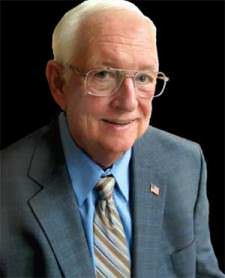 USA –-(Ammoland.com)- WAVY 10 TV on your side reports 06-26-2017 in Virginia Beach, Virginia, police say a suspect robbed the 7-Eleven in the 300 block of Kellam Road. Officers were called to a reported robbery at the convenience store at 1:06 a.m. Saturday.
Police say when they got on scene, they found the would-be robber with a gunshot wound to his upper body. He was taken to the hospital in critical condition with life-threatening injuries, but now is expected to recover.
The wounded robber has been charged with two counts of robbery and wearing a mask in public. 10 On Your Side dug into his criminal history and found he has been arrested three other times for robberies. He pleaded guilty in 2006 to two counts of robbery.
Records show he was also charged after a home invasion on East Bay Shore Drive in July 2016. He spent several months in jail and then in December, he was allowed to bond out.
The Commonwealth Attorney's office tells 10 On Your Side that they argued against releasing him on bond, but the judge still granted it.
The "suspect" is scheduled to go to trial on the charges in August.
Comments:
I wonder how many more crimes he will commit before his scheduled trial. There may be reasons the judge decided to release him despite his record. I wonder if he'll show up for trial. More on that if I ever find out.
Are Judges in Virginia Beach, Virginia elected?
Bob Irwin, Las Vegas
About Bob Irwin
Bob is retired after 30 years of ownership of The Gun Store & Indoor Range in Las Vegas. He continues his 2A issues show "Fired Up with Bob Irwin" on YouTube and on KSHP 1400 AM radio (Sunday mornings at 9 a.m.) As a firearm instructor of Concealed Firearm Applicants, Armed Security Officer and Law Enforcement Academies over his career, Bob appears frequently as an expert witness for firearm & use of force cases in Federal, State and local courts.