Bob Irwin highlights the latest self defense and other shootings of the week. Read them and see what went wrong, what went right and what we can learn from self defense with a gun.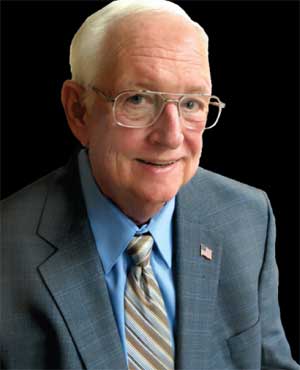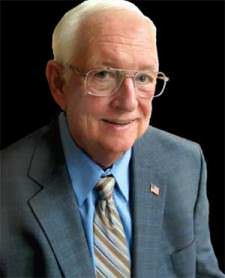 USA –-(Ammoland.com)- The Houston Herald reports 07-07-2017 in Houston Texas, a home invasion Wednesday night in Licking, Texas has been ruled self-defense against an aggressive home invader, according to Texas County Sheriff James Sigman.
The Sherriff said a 34-year-old man who lives at the Highway 32 home said a 28-year-old man was attempting to break into the home while cursing and challenging the homeowner.
The suspect forced his way into the home and the homeowner fired one shot from his pistol. The resident said he was unsure if the bullet struck the intruder.
Licking Police Chief Scott Lindsay said his department was called at 9:10 p.m. to the TCMH ambulance base, where a man had a gunshot wound to the abdomen.
It was the home invader. He was taken to Texas County Memorial Hospital.
"After investigating the scene and questioning witnesses, it was determined that this shooting was an act of self-defense," the Sherriff said.
Comments:
What kind of death wish does this home invader have? He apparently still breaks in while the (armed) resident is telling him to leave.
Verbal warnings work about 90% of the time, the others ignore the option to disengage for whatever reason. Drugs, alcohol, a low IQ or just plain crazy.
Never count on a criminal to do the smart thing.
Bob Irwin, Las Vegas
About Bob Irwin
Bob is retired after 30 years of ownership of The Gun Store & Indoor Range in Las Vegas. He continues his 2A issues show "Fired Up with Bob Irwin" on YouTube and on KSHP 1400 AM radio (Sunday mornings at 9 a.m.) As a firearm instructor of Concealed Firearm Applicants, Armed Security Officer and Law Enforcement Academies over his career, Bob appears frequently as an expert witness for firearm & use of force cases in Federal, State and local courts.