Bob Irwin highlights the latest self defense and other shootings of the week. Read them and see what went wrong, what went right and what we can learn from self defense with a gun.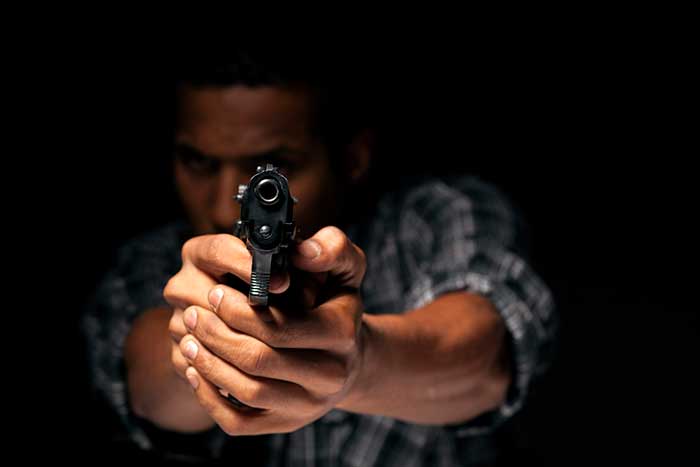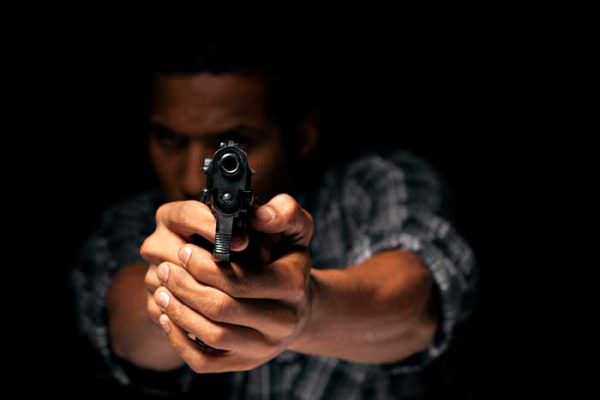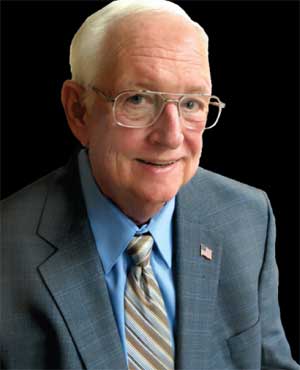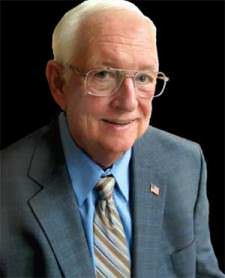 USA –-(Ammoland.com)- WMC TV Action News 5 and FOX News 13 report 07-05-2017 in Batesville, Mississippi, a local store owner opened fire on two teenagers that police say were trying to break in.
The proprietor said his store was broken into through the roof earlier that week, and several items were stolen including ice pops and beer. He said he spent the night in his shop after multiple break-ins.
Referring to these perps the owner said "They've been coming to this store for a minute. You know, in and out–in and out. So last night I thought I'd spend the night in the store".
He said the suspects returned, but this time he was ready.
"They come across the top of the building; they come in, and when they come in, I sat there waiting on them," he said. "And when they did, I said 'I've been waiting on y'all for a long time.'"
He shot one suspect early Wednesday morning, claiming self-defense.
"They walked around there and I put it on them and made them lay in the floor," the owner said. "And while they were laying in the floor, he (one intruder) was trying to get a hold of his gun to shoot me, and I shot him in the ear. I thought I had killed him because I turned him over, he was hollering you know, you shot me in the ear. So about that time, the police got here."
Investigators with Batesville Police Department said the suspects were both 17 years old and had managed to climb up the electrical meter, onto the roof, and through an air duct in the ceiling.
Police said the wounded suspect, who police confirm was armed with a gun, was taken to the Panola Medical Center for non-life-threatening injuries, and the other was taken to the Desoto County Juvenile Facility.
Both teenage burglars are being charged with burglary and petit larceny. As of this report, the owner does not face any criminal charges.
WMC Action News 5 – Memphis, Tennessee
Comments;
With the one perp being armed and apparently trying to draw his gun, this appears to be a good shoot.
That being said, the lying in wait by the owner could present a serious problem for the store owner should there be a civil lawsuit. A better strategy would have been to wait outside and call the cops from there?
Bob Irwin, Las Vegas
About Bob Irwin
Bob is retired after 30 years of ownership of The Gun Store & Indoor Range in Las Vegas. He continues his 2A issues show "Fired Up with Bob Irwin" on YouTube and on KSHP 1400 AM radio (Sunday mornings at 9 a.m.) As a firearm instructor of Concealed Firearm Applicants, Armed Security Officer and Law Enforcement Academies over his career, Bob appears frequently as an expert witness for firearm & use of force cases in Federal, State and local courts.