Bob Irwin highlights the latest self defense and other shootings of the week. Read them and see what went wrong, what went right and what we can learn from self defense with a gun.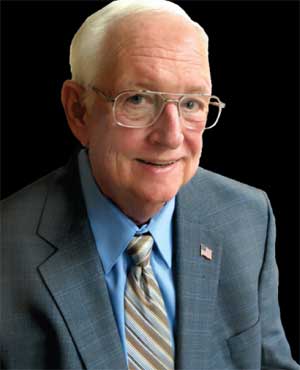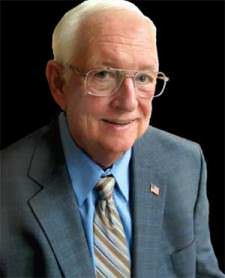 USA –-(Ammoland.com)- The Mercury News and KTVU TV-2 report 06-21-2017 in Brentwood, California, local police were investigating the fatal shooting of two men Wednesday night at a home in the 200 block of Birch Street.
The two men apparently had a gun when they entered the garage of the home about 11:15 p.m. Wednesday, Brentwood police Lieutenant Walter O'Grodnick said. A neighbor stated that this homeowner often watched television in the garage with the door open.
The preliminary information shows it to be a home-invasion robbery. Two suspects, one with a firearm. They presented a threat, the victim retrieved his firearm and fired at the victims in his own defense," police said in a statement.
When ordered to open the garage safe, the resident was able to retrieve a shotgun from it and fire before the invaders could react. Both men were pronounced dead at the scene. Police would only identify them as residents of nearby Antioch, ages 32 and 38.
Surveillance footage from a neighbor's camera is aiding the investigation. That video obtained by KTVU TV-2 shows two men apparently casing the area before entering the garage of the home about 55 miles east of San Francisco in Contra Costa County.
The homeowner was briefly detained but was not arrested and has not been charged. The victim was not injured and was cooperating with police.
Comments:
Watching TV in your attached garage with the door open late in the evening is a tempting target for criminals. The safe they ordered him to open contained a gun, Surprise! This certainly appears to be a good shoot.
Cooperation with investigators as to what happed is fine, but avoid the "why" you fired until you have an attorney present. The stress of the incident and just having killed someone, can cause victims to make statements that are not helpful. Lawyer up!
As of this writing, unlike the neighbor and the media, police have released few details and the investigation continues.
Bob Irwin, Las Vegas
About Bob Irwin
Bob is retired after 30 years of ownership of The Gun Store & Indoor Range in Las Vegas. He continues his 2A issues show "Fired Up with Bob Irwin" on YouTube and on KSHP 1400 AM radio (Sunday mornings at 9 a.m.) As a firearm instructor of Concealed Firearm Applicants, Armed Security Officer and Law Enforcement Academies over his career, Bob appears frequently as an expert witness for firearm & use of force cases in Federal, State and local courts.