Bob Irwin highlights the latest self defense and other shootings of the week. Read them and see what went wrong, what went right and what we can learn from self defense with a gun.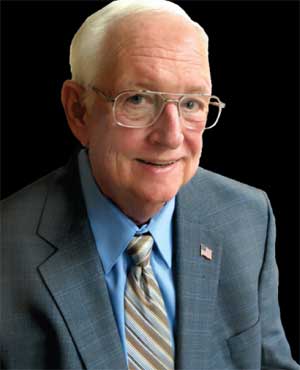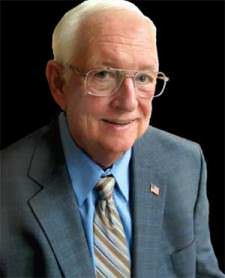 USA –-(Ammoland.com)- LAS VEGAS KSNV NEWS 3 reports 06-27-2016 a local shopkeeper says the attempted robbery happened right before closing time last week. He never expected he would have to deal with this violent thief again, but he told his co-worker to be ready for this customer.
Video surveillance inside Wireless Clinic near Eastern Avenue and Charleston Boulevard catches the robber kicking over a showcase counter and then smashing the glass with his feet. He then goes for the merchandise.
The owner then takes charge by pointing his handgun at this violent jerk, who decides right away to rise his hands and calmly walk out of the shop. The robber left empty handed.
"A lunatic guy just came in. He had come in previously, He had that look on his face. I told (my co-worker) to be prepared if something was going to happen", said the shop owner. "When he (the robber) kicked the showcase I had told my co-worker don't let him go because I'm getting my firearm".
The owner said he never had his finger on the trigger and added he did not want to hurt anyone. He hopes he never has to deal with another robber again.
Comments:
A strong arm robbery rarely works well against a merchant with access to a firearm. The video clearly shows that this is a violent crime hence the reasonableness of displaying a firearm.
Had this shop owner not had a firearm available, imagine what could have happened. A local TV reporter who responded later in the day for an interview noticed that the owner was now carrying his holstered firearm on his person as is generally legal here in Nevada.
As it happened, my YouTube Guest, Homicide Detective Phil Ramos was with the returning reporter to advise the TV station on the event.
Its fortunate the shop owner had time to retrieve his firearm from a locked safe!
We all learn from our mistakes…………….
Bob Irwin, Las Vegas
About Bob Irwin
Bob is retired after 30 years of ownership of The Gun Store & Indoor Range in Las Vegas. He continues his 2A issues show "Fired Up with Bob Irwin" on YouTube and on KSHP 1400 AM radio (Sunday mornings at 9 a.m.) As a firearm instructor of Concealed Firearm Applicants, Armed Security Officer and Law Enforcement Academies over his career, Bob appears frequently as an expert witness for firearm & use of force cases in Federal, State and local courts.