Boonville, MO –-(Ammoland.com)- Almost three years ago, CMMG took the shooting world by storm when it unveiled the Mk47 MUTANT in 7.62x39mm. Featuring a unique, mid-sized platform with an AR10-sized bolt face, the MUTANT is built from the ground up for the 7.62x39mm cartridge, and feeds from AK magazines and drums. CMMG is now commemorating the three year anniversary of the MUTANT with an exciting MUTANT Savings promotion.
The promotion runs from September 1, 2017 through December 31, 2017. During that time, customers who purchase a Mk47 MUTANT from an authorized CMMG Dealer will qualify for $150 mail-in rebate. All models and variations of the Mk47 MUTANT are included in the promotion, even California and Colorado compliant versions.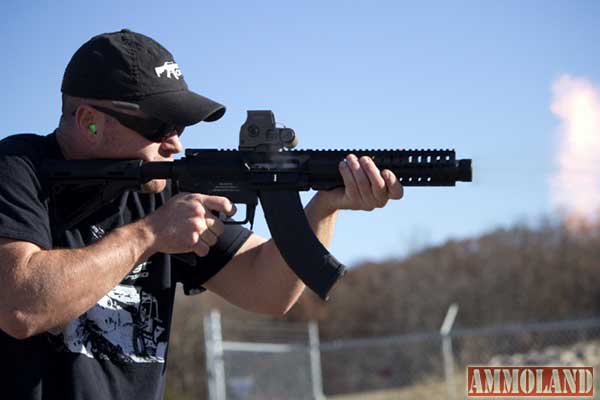 To download the Rebate Form, including Complete Terms and Conditions, please visit CMMGinc.com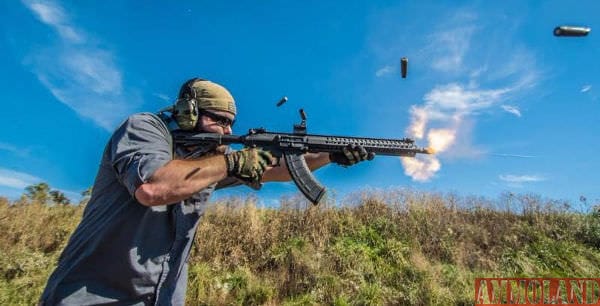 CMMG Lifetime Quality Guarantee:
CMMG, Inc. will guarantee its products against defects in material or workmanship. CMMG, Inc. will repair, replace or substitute part(s) (at CMMG, Inc. discretion) at no charge to the customer if a defect of material or workmanship is found. All service work must be carried out by CMMG, Inc.
About CMMG:
CMMG began in central Missouri in 2002 and quickly developed into a full-time business because of its group of knowledgeable and passionate firearms enthusiasts committed to quality and service. Its reputation was built on attention to detail, cutting edge innovation and the superior craftsmanship that comes from sourcing all their own parts. By offering high quality AR rifles, parts and accessories, CMMG's commitment to top-quality products and professional service is as deep today as it was when it began.
For more information, please visit: