Bob Irwin highlights the latest self defense and other shootings of the week. Read them and see what went wrong, what went right and what we can learn from self defense with a gun.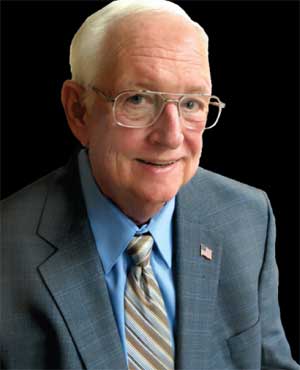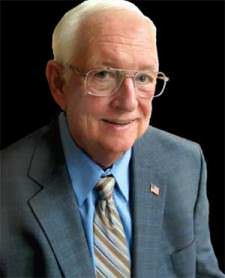 USA –-(Ammoland.com)- The Washington Post reports 08-03-2017 in Fairfax County, Virginia, Police said Thursday no charges will be filed against a man who shot a 17-year-old in self-defense during a robbery last year.
At around 10:30 p.m. on September 7, 2016, officers responded to the 9700 block of Hagel Circle in Lorton for the report of gunshots. They found a local 17-year-old suffering from gunshot wounds to his upper body. He was pronounced dead at the scene.
Fairfax Police announced in a statement that they closed their investigation into the homicide last month after an investigation showed that the deceased 17 year old, an 18-year-old also from Lorton and another 17-year-old who police did not name, tried to rob an 18-year-old man from nearby Manassas Park at gunpoint during an apparent drug transaction.
The drug dealer they tried to rob, who police also did not name, shot the first 17 year old in self-defense, according to the statement. Fairfax County prosecutors determined there was no basis for criminal prosecution. The 18 year old would-be robber who survived was charged with robbery and is awaiting trial, police said.
Comment:
What! A drug dealer now has the right of self-defense when his "deal" goes bad?
Does not Virginia have a felony murder rule? Was he not committing a crime (drug sales) that resulted in the death of a party to the crime?
There must be some serious information missing here. Perhaps a Virginia Lawyer or Law Enforcement Officer will comment?
Bob Irwin, Las Vegas
About Bob Irwin
Bob is retired after 30 years of ownership of The Gun Store & Indoor Range in Las Vegas. He continues his 2A issues show "Fired Up with Bob Irwin" on YouTube and on KSHP 1400 AM radio (Sunday mornings at 9 a.m.) As a firearm instructor of Concealed Firearm Applicants, Armed Security Officer and Law Enforcement Academies over his career, Bob appears frequently as an expert witness for firearm & use of force cases in Federal, State and local courts.