Bob Irwin highlights the latest self defense and other shootings of the week. Read them and see what went wrong, what went right and what we can learn from self defense with a gun.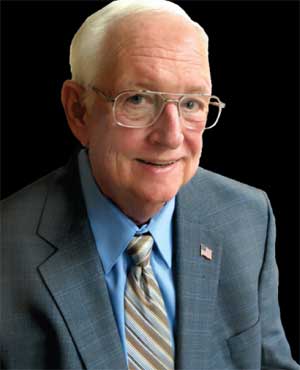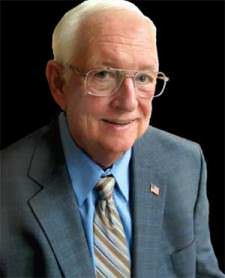 USA –-(Ammoland.com)- WSB TV 2 reports 07-24-2017 in Lithonia, Georgia, DeKalb County Police say a homeowner shot and killed a man dressed like a woman after the subject broke into his home. It happened near Brownsmill Road just after 2 a.m.
A Channel 2 reporter spoke to Police Lt. Lonzy Robertson about the case Monday.
"The homeowner gave him a warning. The suspect continued to approach him at which time the homeowner fired one shot," the lieutenant said.
The burglar died at the scene. The lieutenant added the homeowner will not be charged because it's been ruled as self-defense.
Media spoke to neighbors in the area.
One said he believes the homeowner did the right thing. He has a house full of females (wife, daughters, and mother) and he doesn't mess around when it comes to their safety.
The neighbor added, "I think people should protect themselves and their property."
Police have not been able to identify the suspect but have reached out to the community to find out who the person is.
Comment:
Disguised as a female? That was likely intended to cause the homeowner to hesitate. We are less wary of females coming to our door at odd hours.
The fact is that home invaders often are fronted by a female talking about her car died or she crashed it and her cellphone is dead. So most of us macho (dumb) studs open the door.
Then her partners who were just out of sight come crashing in and take over the house.
Volunteer to call 911 for her. If she says never mind, call anyway to report the suspicious incident.
Bob Irwin, Las Vegas
About Bob Irwin
Bob is retired after 30 years of ownership of The Gun Store & Indoor Range in Las Vegas. He continues his 2A issues show "Fired Up with Bob Irwin" on YouTube and on KSHP 1400 AM radio (Sunday mornings at 9 a.m.) As a firearm instructor of Concealed Firearm Applicants, Armed Security Officer and Law Enforcement Academies over his career, Bob appears frequently as an expert witness for firearm & use of force cases in Federal, State and local courts.