Bob Irwin highlights the latest self defense and other shootings of the week. Read them and see what went wrong, what went right and what we can learn from self defense with a gun.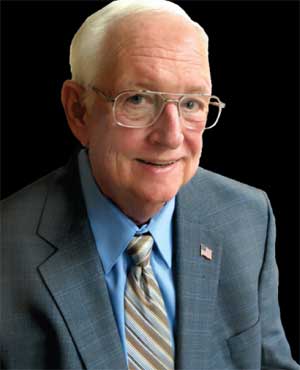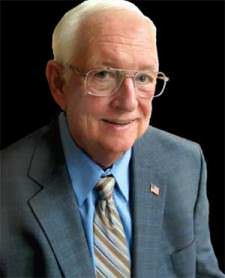 USA –-(Ammoland.com)- WMC Action News 5 reports 07-28-2017 in Memphis Tennessee, a shooting took place shortly before 5:30 p.m. on Poppen Drive near Kimball Street and Semmes Street.
Memphis Police Department has identified a man shot on Friday afternoon as a local 36-year-old. He was found inside a 2015 Nissan Frontier pickup with a gunshot wound and was pronounced dead at the scene.
Police said the 36 year old reportedly broke out the back window of the vehicle with an iron chair and climbed through the window. The truck was in its owner's driveway. The owner said he warned the suspect, "I said don't do nothing else, walk away, don't do nothing, he looked at me then he dived into the truck."
The owner told police that weapons were in his vehicle, and he thought the criminal was armed. Therefore he shot him with a handgun. The owner remained on the scene.
The owner said it was all in self-defense and he was in his driveway trying to protect himself, his family, and his neighbors. As a last resort, he opened fire.
He has some remorse for shooting and killing the man in his driveway, but he stands firmly behind his choice to pull the trigger.
"To protect myself, my family, my neighbors. I feared for my life," he said.
MPD said the deceased was wanted by police after ramming into officers' cars and fleeing traffic. He also had eight active warrants unrelated to that particular incident. He has a long criminal history, Court records show he has been a convicted sex offender since June 2000.
All evidence was presented to the District Attorney General's office, and no charges are filed at this time.
Comments:
The owner's choice to intervene, given the weapons available in the pickup, is certainly reasonable. This is a valid defensive shooting.
However, it could also become a complicated case. The evidence that the 36 year old was at the time, a threat to the owner's family seems a little thin. The perp's long and violent criminal history, unknown by the owner at the time, has no bearing on the reasonableness of the shooting.
It would have been wiser for the victim to stay in the house and call 911. If you are safe, stay safe. Try to avoid the detailed statements until your attorney is present.
Bob Irwin, Las Vegas
About Bob Irwin
Bob is retired after 30 years of ownership of The Gun Store & Indoor Range in Las Vegas. He continues his 2A issues show "Fired Up with Bob Irwin" on YouTube and on KSHP 1400 AM radio (Sunday mornings at 9 a.m.) As a firearm instructor of Concealed Firearm Applicants, Armed Security Officer and Law Enforcement Academies over his career, Bob appears frequently as an expert witness for firearm & use of force cases in Federal, State and local courts.