Bob Irwin highlights the latest self defense and other shootings of the week. Read them and see what went wrong, what went right and what we can learn from self defense with a gun.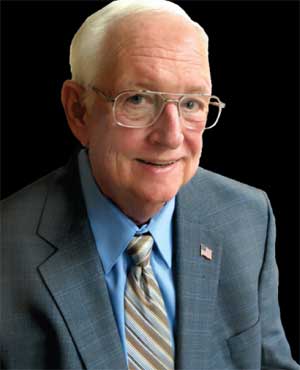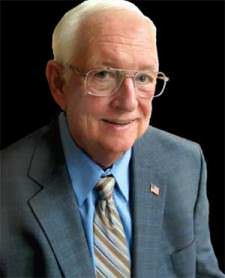 USA –-(Ammoland.com)- The Commercial Appeal (USA Network) reports 07-11-2017 in Memphis, Tennessee, a male suspect attempted to rob a woman outside of her midtown apartment. The incident happened Tuesday morning at 12:30 a.m. in the 100 block of North McLean near Poplar according to police
The female victim told police that when she got out of her car at her apartment, the male ran toward her, grabbed her and tried to steal her laptop bag. As they struggled over the bag, the victim screamed, waking up a neighbor who ran out to help.
The three struggled and fell to the ground. The woman's gun, a Ruger 9mm, fell out of her bag during the fight and that's when police said the suspect was shot. The would-be robber is in critical condition at the Regional Medical Center
It was unclear in the police report who fired the gun during the struggle. A third witness told police she heard the suspect say "I'm going to shoot" and saw the muzzle of the gun flash. The witness reported hearing two shots.
The man accused in the attempted robbery was found on the ground with a gunshot wound when police arrived. He is identified in a police report as a local 49 year old.
He has been charged with aggravated assault and criminal attempted felony. Police reported the female victim and her heroic neighbor were also treated for injuries they sustained during the fight.
Comments:
The investigation here is open and a lot of facts missing but one is clear. If you carry your firearm in a purse or something else detachable, it may become the target of one of these grab and run criminals.
You really can't let him run off with your gun as he'll likely use it on another victim. So carry on your body, securely attached so only you have access. It is likely you will be in a sudden physical fight as your first notice of the attack.
Carry securely and practice, practice, practice drawing your firearm.
Bob Irwin, Las Vegas
About Bob Irwin
Bob is retired after 30 years of ownership of The Gun Store & Indoor Range in Las Vegas. He continues his 2A issues show "Fired Up with Bob Irwin" on YouTube and on KSHP 1400 AM radio (Sunday mornings at 9 a.m.) As a firearm instructor of Concealed Firearm Applicants, Armed Security Officer and Law Enforcement Academies over his career, Bob appears frequently as an expert witness for firearm & use of force cases in Federal, State and local courts.