Bob Irwin highlights the latest self defense and other shootings of the week. Read them and see what went wrong, what went right and what we can learn from self defense with a gun.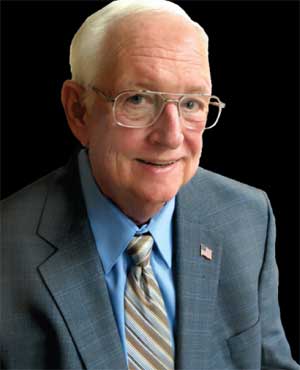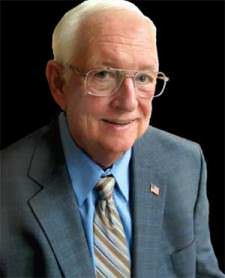 USA –-(Ammoland.com)- News 3 TV Las Vegas reports 08-01-2017 here in Las Vegas Police have arrested three juveniles that they say robbed four different Las Vegas businesses over a course of just about an hour early Tuesday morning.
The four robberies occurred between 12:58 a.m. and 2:07 a.m.
According to LVMPD, two of the suspects brandished weapons as they demanded money from three gas stations and a taco shop on the east side of the (Las Vegas) valley.
The suspects also reportedly took money from the patrons of the taco shop.
A police helicopter located the suspect's vehicle, a gold Honda Accord, and followed it to Lamb and Vegas Valley.
(I'll assume responding ground units arrived shortly thereafter.)
Two of the suspects then fled on foot, and the other remained in the car. All three were arrested with the assistance of Metro's helicopter and K9 units.
No information about the identity of the suspects has been released.
Comment:
Juvenile crime is totally out of hand here in Las Vegas and all across the county.
These three are young enough that the reports didn't disclose their ages. These cases always leave business owners with bad choices.
Assume they are adults and shoot in self-defense?
Or assume they are "children", hold your fire and maybe get killed?
Or run out the back and leave your customers to their fate?
In real life, unlike TV shows, often there are no good choices.
Bob Irwin, Las Vegas
About Bob Irwin
Bob is retired after 30 years of ownership of The Gun Store & Indoor Range in Las Vegas. He continues his 2A issues show "Fired Up with Bob Irwin" on YouTube and on KSHP 1400 AM radio (Sunday mornings at 9 a.m.) As a firearm instructor of Concealed Firearm Applicants, Armed Security Officer and Law Enforcement Academies over his career, Bob appears frequently as an expert witness for firearm & use of force cases in Federal, State and local courts.