Bob Irwin highlights the latest self defense and other shootings of the week. Read them and see what went wrong, what went right and what we can learn from self defense with a gun.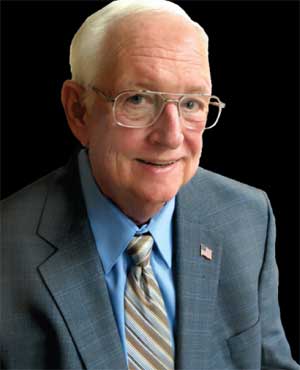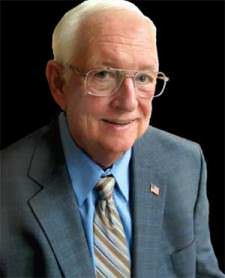 USA –-(Ammoland.com)- KTVB TV 7 reports in Twin Falls, Idaho 08-05-2017 police and the Twin Falls County Prosecuting Attorney's Office have concluded that a man acted in self-defense when he fatally shot another man at the Creekside Trailer Court in May.
Police were dispatched to the trailer park at 146 Addison Ave West, the evening of May 26 to a report of a man who had been shot. An investigation found that a 45 year old fatally shot a 38 year old during an altercation outside the older man's home and business.
Police said they found that the 38 year old went to the trailer park with another man and a teenage male to confront the 45 year old. They said that during the confrontation the 38 year old attacked the 45 year old who then fatally shot his attacker.
After an extensive review of the evidence, police and prosecutors concluded that the resident acted in self-defense under Idaho law.
"A person has the right to use deadly force when he reasonably believes it is necessary to defend himself, his family or other persons, or his home from attack," said Grant Loebs, the Twin Falls County prosecuting attorney. "We concluded after looking at all the evidence that this was what happened in this case."

"This event is an example of several poor decisions leading to tragedy." Twin Falls Police Chief Craig Kingsbury said. "Our agency investigated this event thoroughly and the evidence supports that the resident acted in self-defense when he shot (his attacker). The Twin Falls County Prosecuting Attorney was consulted every step of the way during this investigation."
The 45 year old shooter has been charged with felon in possession of a firearm. His jury trial has been scheduled for later this year.
Comments;
So the shooting is ruled self-defense but the illegal possession of a firearm charge goes forward.
Depending on why the shooter is a felon (a serious & violent act or a 20 year old $200 bad check charge) there is the possibility of a slap on the wrist or serious prison time on the gun charge. He will need a hands on, smart defense attorney!
Bob Irwin, Las Vegas
About Bob Irwin
Bob is retired after 30 years of ownership of The Gun Store & Indoor Range in Las Vegas. He continues his 2A issues show "Fired Up with Bob Irwin" on YouTube and on KSHP 1400 AM radio (Sunday mornings at 9 a.m.) As a firearm instructor of Concealed Firearm Applicants, Armed Security Officer and Law Enforcement Academies over his career, Bob appears frequently as an expert witness for firearm & use of force cases in Federal, State and local courts.