Bob Irwin highlights the latest self defense and other shootings of the week. Read them and see what went wrong, what went right and what we can learn from self defense with a gun.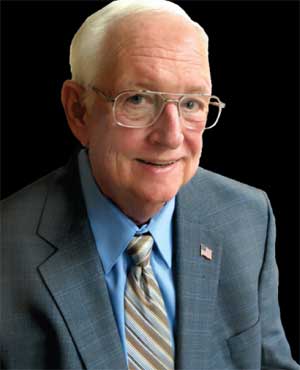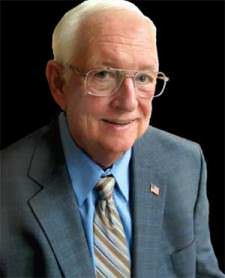 USA –-(Ammoland.com)- FOX 59 TV reports 09-07-2017 in Warren County, Indiana , Police are searching for two home invasion suspects who they say fled after a Warren County man fired shots at them.
Officers were called to the residence in the 1900 block of West 1050 North near Boswell around 3:30 a.m. on a Tuesday morning.
When authorities arrived, they spoke with the homeowner. He said two men kicked in his side door and entered without permission.
One intruder beat him with a bat but he was still able to retrieve a gun and fire shots at the suspects. The intruders then jumped into a car and fled the area.
Police say nothing was taken from the home and the victim received only bumps and bruises.
One suspect is described as being about 5'10" to 6'0 tall, with a slender build and he was wearing a white t-shirt at the time. No description was provided for the other man according to the Indiana State Police Master Trooper Detective Tim Kendall.
Comments:
It's difficult to remember a solid description when you're being beaten with a bat at 3 in the morning.
Another case where an armed victim, with the sense to keep a firearm in his home, saves himself from being crippled or killed.
Consider for a moment the results if he did not have a firearm available at all.
Good legal comment that the men entered without his permission.
Bob Irwin, Las Vegas
About Bob Irwin
Bob is retired after 30 years of ownership of The Gun Store & Indoor Range in Las Vegas. He continues his 2A issues show "Fired Up with Bob Irwin" on YouTube and on KSHP 1400 AM radio (Sunday mornings at 9 a.m.) As a firearm instructor of Concealed Firearm Applicants, Armed Security Officer and Law Enforcement Academies over his career, Bob appears frequently as an expert witness for firearm & use of force cases in Federal, State and local courts.