Bob Irwin highlights the latest self defense and other shootings of the week. Read them and see what went wrong, what went right and what we can learn from self defense with a gun.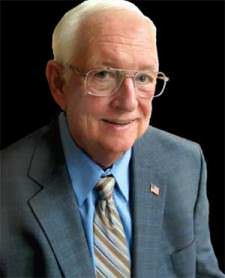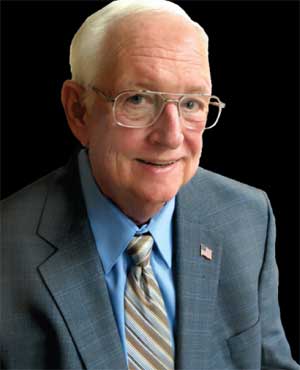 USA –-(Ammoland.com)- Thenewstribune.com reports 09-08-2017 in Bonney Lake, Washington, a local resident, age 41, was sentenced Friday for the November 3rd death of a female neighbor.The resident shot at a fleeing car thief but hit a 61 year old woman as she was getting ready for bed in her nearby home instead.
According to his defense attorney, the tools of the shooter's deceased father were in the vehicle. That's the reason the resident got his .40-caliber Glock and fired at the fleeing thief. He said he fired between 10 and 15 shots.
The defense attorney said his client was trying to shoot at the tires of the fleeing car. He also pointed out that his client has no criminal history, and that he's his mother's caregiver.
The defense attorney said "He regrets now and will forever regret the decision that he made in an attempt to salvage the vestige of his own father. He made a terrible mistake."

The defendant himself addressed the court – "I'm very, very sorry. I can't say that enough. I didn't want to hurt anybody. I was just trying to stop a kid from being a punk."
The Pierce County prosecutor said that 41-year-old defendant took matters into his own hands instead of calling 911 when he saw someone stealing his Jeep. An additional bullet was found in the living room of different neighbor.
At sentencing the deceased woman's family said the victim babysat her great grandchildren, cared for a brother suffering from cancer and helped loved ones when money was tight.
The Judge settled on a high-end sentence of eight and a half years. A sentence of six months in prison is what deputy prosecutor had asked for.
Comments:
An educational story that an apparently anti-gun press ran. This fool violated every firearms training rule in the book.
Using gunfire to stop a fleeing property thief only works in Texas and a few other jurisdictions that will consider the timing (as in how far away was the perp when fired upon or was he pretending to point a weapon).
No consideration at all was given of a background that may contain innocent people and in fact did! Way too many shots fired as there is no "Oh my god, my life is in danger" moment involved.
It is rare that one person can violate so many training and safety issues of firearm self-defense that all instructors harp on in every class.
Bob Irwin, Las Vegas
About Bob Irwin
Bob is retired after 30 years of ownership of The Gun Store & Indoor Range in Las Vegas. He continues his 2A issues show "Fired Up with Bob Irwin" on YouTube and on KSHP 1400 AM radio (Sunday mornings at 9 a.m.) As a firearm instructor of Concealed Firearm Applicants, Armed Security Officer and Law Enforcement Academies over his career, Bob appears frequently as an expert witness for firearm & use of force cases in Federal, State and local courts.