Bob Irwin highlights the latest self-defense and other shootings of the week. Read them and see what went wrong, what went right and what we can learn from self-defense with a gun.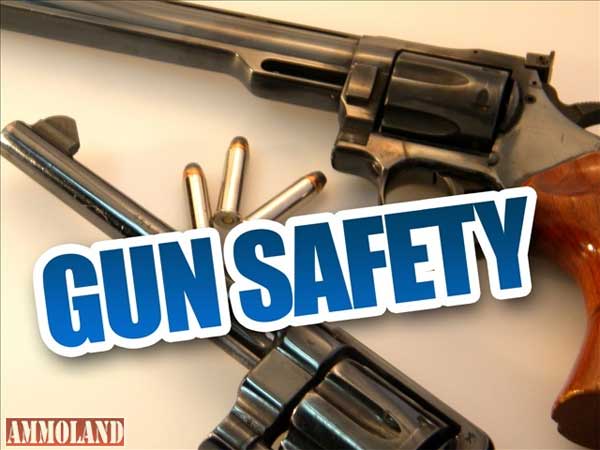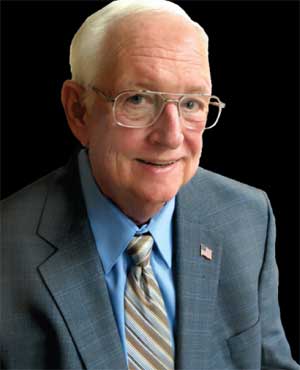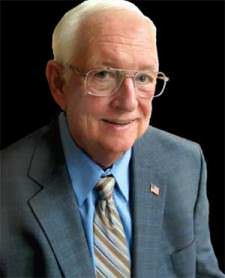 USA –-(Ammoland.com)- KSNV NEWS 3 in Las Vegas, Nevada reports 09-08-2017 prosecutors say a gun that killed a 4-year-old Las Vegas boy was being kept between a bed frame and a mattress in a southwest valley home.
The child found the gun in a downstairs bedroom on Aug. 1, 2017, and shot himself. His parents are now facing prison time for failing to lock up their loaded gun.
The father is charged with one count of Child Abuse, Neglect, or Endangerment with Substantial Bodily Harm and one count of Child Abuse, Neglect, or Endangerment. The mother is charged with one count of Child Abuse, Neglect, or Endangerment.
Clark County District Attorney Steve Wolfson said the boy's death was preventable. "This is a tragic situation of a parent allowing a gun to be accessible by a child. It's as simple as that," he said.
Wolfson says the toddler was alone in the bedroom when he found his dad's unlocked gun. The boy was playing with the gun when he pointed it at himself and squeezed the trigger. Prosecutors say investigators found another one (loaded & unsecured) upstairs in a nightstand.
Wolfson says it was a difficult to make the decision to criminally charge the boy's parents for not doing enough to protect their son.
"I have a grieving family. A mother and a father lost a 4-year-old child, in our opinion, due to their negligence, but people have to be responsible for their actions," he said.
Comments:
These are truly tough cases. It does no good to punish the parents as their lives are completely destroyed as is their entire family.
Wolfson's theory that putting them in prison will get others to take notice probably will not work. At least it will never be statistically proven. Humans will continue to have lapses in judgment.
I expect the D.A. will be attacked as anti-gun over this. He may be, but this action is not motivated by that. It's the frustration he shares with all law enforcement.
Good folks still drink and drive or text and drive as well as all other manners of dangerous and stupid things.
They usually just kill themselves, not their children. Secure your firearms!
Bob Irwin, Las Vegas
About Bob Irwin
Bob is retired after 30 years of ownership of The Gun Store & Indoor Range in Las Vegas. He continues his 2A issues show "Fired Up with Bob Irwin" on YouTube and on KSHP 1400 AM radio (Sunday mornings at 9 a.m.) As a firearm instructor of Concealed Firearm Applicants, Armed Security Officer and Law Enforcement Academies over his career, Bob appears frequently as an expert witness for firearm & use of force cases in Federal, State, and local courts.