USA – -(Ammoland.com)- Due to the Christmas holiday, the NICS Contracted Call Centers (NCCC) will be closed beginning at 8:00 p.m. Eastern Time (ET) on Sunday, December 24, 2017, and will return to normal operation at 8:00 a.m. ET on December 26, 2017.
For your convenience, the NICS E-Check will still be available after 8:00 p.m. ET on December 24, 2017.
FFLs interested in registering for the NICS E-Check may register by completing the following steps:
• Visit the FBI NICS E-Check Web site at www.nicsezcheckfbi.gov
• Click on the link that states "Register to use the FBI NICS E-Check"
• Agree to the Terms and Conditions
• Complete the Account Request form
• Click on the "Registration" block at the bottom of the page
• An Account Request Confirmation page appears
• Click "Show populated enrollment form" block at bottom of page
• Print and sign the completed enrollment form
• Fax form to 1-888-550-6427 or e-mail it to [email protected]
• A user name will be e-mailed to the e-mail address you provided during registration
• Additional instructions will be provided in the e-mail on how to obtain your password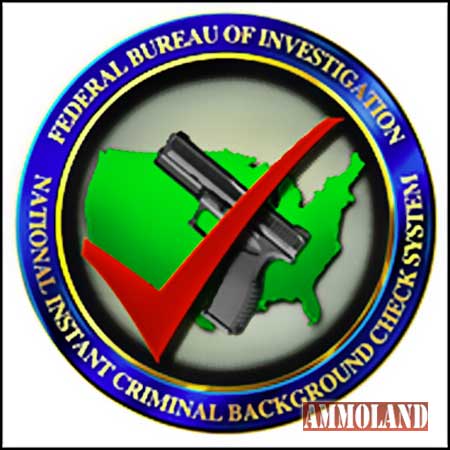 If you have questions regarding the NICS E-Check, please visit www.fbi.gov/nics-ffl, and refer to the "Assistance with NICS Processing Issues" section.
Thanks,
The NICS Business Relations Team