Bob Irwin highlights the latest self defense and other shootings of the week. Read them and see what went wrong, what went right and what we can learn from self defense with a gun.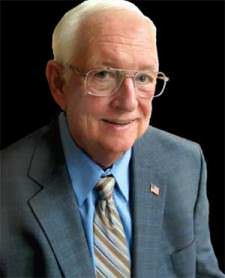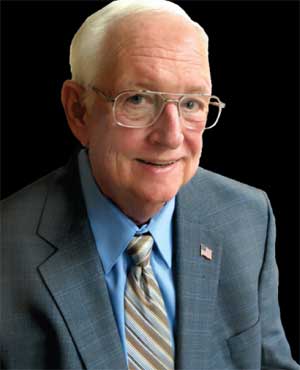 USA –-(Ammoland.com)- The Miami Herald reported 11/09/2017 a prepared Florida father thwarted an attempt to invade his home and kidnap his daughter. The four teenagers had made extensive preparations for the attempted complex crime.
The sheriff's office said on Facebook that inside the SUV they were driving, the four teens had stockpiled masks, guns, a knife, a roll of tape and latex gloves.
They even put barrels on the road leading to the family's home, apparently hoping to obstruct the teenage girl's path to the house as she arrived home so she would get out of the car.
But that wasn't enough to make it past their would-be victim's father, according to the Okaloosa County Sheriff's Office. The kidnappers' plans started to go awry when the girl saw the barrels and simply drove around them. She then called her 51-year-old father to tell him about the roadblocks.
A short time later, around 10:30 p.m., the father heard dogs barking and a car door slam. Automatic floodlights on the house were activated and the father armed himself with a gun to go investigate.
The sheriff's office said the father found someone trying to break into his garage. He fired three shots and the would-be intruders fled into the woods.
Responding Officers caught up with four teens driving a white 2016 Jeep Liberty away from the crime scene. They had concocted an elaborate plot to kidnap the 17-year-old daughter of a man they believed to be wealthy, and to rob the family's home in the process said the Okaloosa County Sheriff's office.
The Okaloosa County Sheriff said a 19-year old and three others have been charged with attempted kidnapping and attempted robbery.
The oldest, a 19-year old adult was taken to the Okaloosa County Jail. The minors, a 17 year old boy, a 16 year old boy and a 15 year old girl were booked at a juvenile detention center.
Comments:
Talk about picking the wrong victims! Here we have an armed household and a plan of action where everybody knew what to do saves the day!
Even to most elaborate home invasion can be thwarted with well thought out planning and preparation. Were we all so well prepared, home invasions would quickly become a thing of the past.
Apparently none of the defensive shots hit anyone, intruders or neighbors, I assume by design. Anyone this well prepared would likely have an idea of the legal entanglements involved in shooting intruders. In any event, the results are a perfect defensive shooting!
Bob Irwin, Las Vegas
About Bob Irwin
Bob is retired after 30 years of ownership of The Gun Store & Indoor Range in Las Vegas. He continues his 2A issues show "Fired Up with Bob Irwin" on YouTube and on KLEY 1230 AM, The Nevada Talk Network on Saturdays at Noon PST. Bob is a firearm instructor of Concealed Firearm Applicants, Armed Security Officer and Law Enforcement Academies over his career, Bob appears frequently as an expert witness for firearm & use of force cases in Federal, State and local courts.