Bob Irwin highlights the latest self defense and other shootings of the week. Read them and see what went wrong, what went right and what we can learn from self defense with a gun.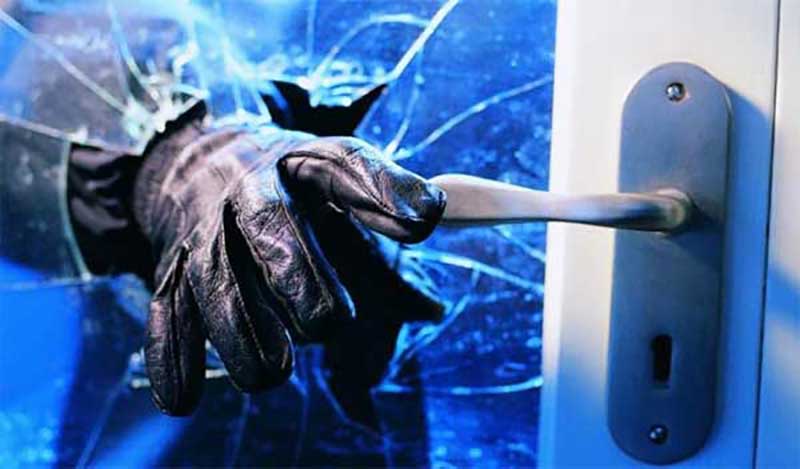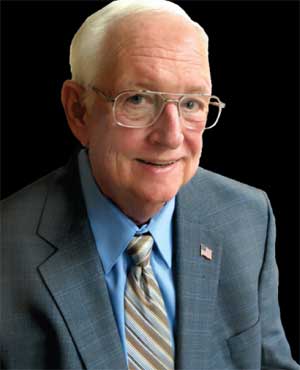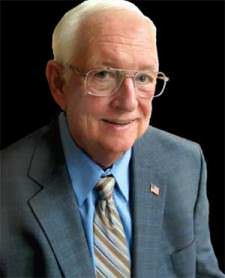 USA –-(Ammoland.com)- KTUU NBC TV 2 reported 11-03-2017 in Anchorage, Alaska, one man is in custody following an attempted burglary gone wrong, wherein the residents at the home actually made a citizen's arrest, detaining him until police arrived.
The suspect, age 22, was trying to break into a residential home on the 1300 block of Nunaka Drive, according to MJ Thim, spokesperson with the Anchorage Police Department.
The police spokesperson said that the suspect was attempting to either pick the lock or otherwise break in through a back door when the homeowners were alerted to what was going on.
When the residents heard the noise, they were able to capture him. They restrained him, taping his limbs together with Gorilla Duct Tape so he could not move.
When police arrived, they found the suspect on the ground, held at gunpoint by the homeowners. After conducting an investigation at the scene, the Anchorage PD determined that the story was legitimate, and arrested the 22 year old for first degree burglary.
No injuries were reported to any of the home owners. It was not known if the suspect sustained injuries.
Officers said that there was no damage done to the home while the would-be intruder was "caught in the act trying to break into their home."
As to whether or not Anchorage PD recommends private citizens taking matters into their own hands with similar citizen's arrest-type actions, Thim said safety is more important.
"While we really appreciate the public's assistance in helping us solve crime, we don't want the public to put themselves in danger," Thim said. "That's what police officers are trained to do."
Thim said the circumstances are always varied, and while this intruder was not armed, he easily could have been.
"You don't know if the suspect's armed, there's a lot of questions surrounding that, so the best course of action is to call 911 immediately," Thim said.
Comments:
So call 911 and wait? If you have an intruder it is extremely rare for police to arrive in time to do anything but mop up the wet blood.
Is easy to understand why police advise this crap, that is of course lawsuits from injured suspects. Telling you to defend your family with serious force could be held as encouraging residents to harm criminals!
First save your own life and protect your loved ones, second don't belive all the advice you hear from authorities!
Bob Irwin, Las Vegas
About Bob Irwin
Bob is retired after 30 years of ownership of The Gun Store & Indoor Range in Las Vegas. "Fired Up with Bob Irwin" is now on YouTube at: The American Guns and Glory Network. A new show is posted every Thursday at 5 PM Pacific. The radio show repeats Saturdays at noon on The Nevada Talk Network.