Bob Irwin highlights the latest self defense and other shootings of the week. Read them and see what went wrong, what went right and what we can learn from self defense with a gun.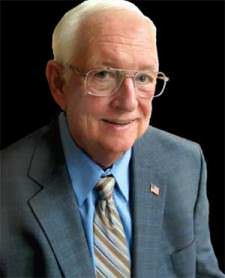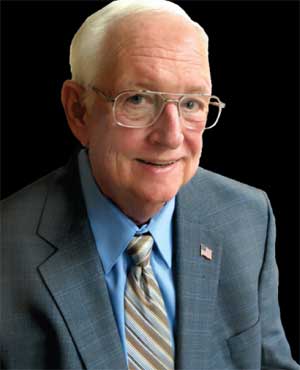 USA –-(Ammoland.com)- KMOV TV 4 reported on 11-04-2017 in North St. Louis, Missouri, Police say the incident happened at a BP gas station the intersection of Madison and Florissant around 6:45 p.m.
Authorities say a victim and two robbery suspects were wounded when they exchanged fire during a robbery in Old North St. Louis.
The victim went up to the gas station window to buy something. He had a gun in his waistband, police said. He has a CCW permit.
A suspect came up to him while he was at the window and tried to grab his gun. The intended victim pulled out another gun before the suspect fired shots. The victim then returned fire wounding the suspect.
Police said a second suspect got out of a car and he was also hit by the intended victim's gunfire. One suspect was shot in the leg and the other was shot in the stomach.
The suspects then apparently got back into their car and drove to a hospital. Authorities say they were conscious and breathing when they arrived.
The intended victim was also shot in the shoulder during the attempted robbery, police said. He went up the street to his house to call 911.
He was conscious and breathing when transported to a hospital.
The gas station clerk behind the presumed bullet resistant window, was not hurt.
Comments:
A "concealed" firearm becomes the target of the attack. The intended victim may not have any money (most folks use debit cards) but his gun can be quickly sold on the street for cash.
Here we have a CCW holder carrying a back-up firearm. Turns out to be a wise choice, especially if you don't really conceal your concealed firearm.
Note to thugs, hospitals ALWAYS call police when you come in with gunshot wounds, no matter how good your story is. Idiots!
Bob Irwin, Las Vegas
---
About Bob Irwin
Bob is retired after 30 years of ownership of The Gun Store & Indoor Range in Las Vegas. He continues his 2A issues show "Fired Up with Bob Irwin" on YouTube and on KLEY 1230 AM, The Nevada Talk Network on Saturdays at 9 a.m. This is 8 Nevada stations. Streamed world wide. As a firearm instructor of Concealed Firearm Applicants, Armed Security Officer and Law Enforcement Academies over his career, Bob appears frequently as an expert witness for firearm & use of force cases in Federal, State and local courts.