Bob Irwin highlights the latest self defense and other shootings of the week. Read them and see what went wrong, what went right and what we can learn from self defense with a gun.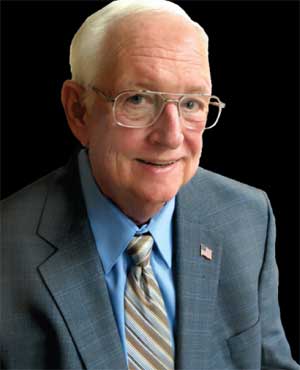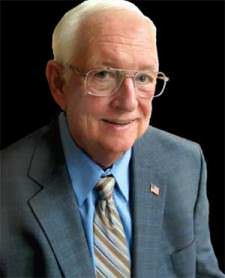 USA –-(Ammoland.com)- News Channel 13 ABC reports in Colorado Springs, Colorado 10-13-2017 a store clerk who defended himself with a pistol during an armed robbery is now without a job after getting fired for bringing a gun into the store.
Two weeks ago, the employee was working the overnight shift at a convenience store on Fillmore Street when two armed suspects entered the store around 3 a.m. pointing their weapons at him demanding money.
"Looking down the barrel of a gun that you know is wielded with hostile intent, is frightening," he said.
When he asked the suspects to not point their weapons at his face and they didn't listen, he drew his weapon.
"They kept pointing their guns at my head, I stepped behind cover and drew my weapon."
The suspects were frightened by the gun. When the clerk tried to grab one of the suspects' weapons he was shot in the left arm. He says, "It felt like getting stabbed." The bullet went through his arm and out his elbow.
Both suspects escaped without the victim firing a shot. He was taken to the hospital for a minor injury and went back to work that same morning.
After hearing of other robberies that happened that week at other company stores, one involving a clerk getting assaulted and taken to the hospital, the other involving an armed robbery where the suspect brought in a shotgun. The night of the shooting was the first time the victim brought his pistol to work.
Two weeks later after his event the victim received a call from his manager saying he was fired for bringing a gun to work. He was shocked that he was fired for simply trying to defend himself.
He told media "I accept the risks I understand working overnight at a gas station is dangerous, what I don't accept is a company that won't take care of those dangers for their employees and instead fires me for protecting myself."
Still, he does not regret pulling out his gun to defend himself. He said "If I hadn't had it, I very well may have died."
The convenience's store corporate office did not return media calls for comment.
Comments:
The clerk here did it absolutely right but the incident is sad commentary on the basic human right to defend one's own life. Corporations consider the costs of a lawsuit should an armed employee threaten or actually shoot a robber vs the cost of training a new employee. Do the math.
What we need here is some type of Castile Doctrine law that applies a business in addition to individuals working there. Where we have solid "No duty to retreat" statutes, the clerk is probably OK, but the business can take a huge financial loss in litigation.
Voting in more pro-gun, pro self-defense legislators is the key!
Bob Irwin, Las Vegas
About Bob Irwin
Bob is retired after 30 years of ownership of The Gun Store & Indoor Range in Las Vegas. He continues his 2A issues show "Fired Up with Bob Irwin" on YouTube and on KLEY 1230 AM, The Nevada Talk Network. As a firearm instructor of Concealed Firearm Applicants, Armed Security Officer and Law Enforcement Academies over his career, Bob appears frequently as an expert witness for firearm & use of force cases in Federal, State and local courts.