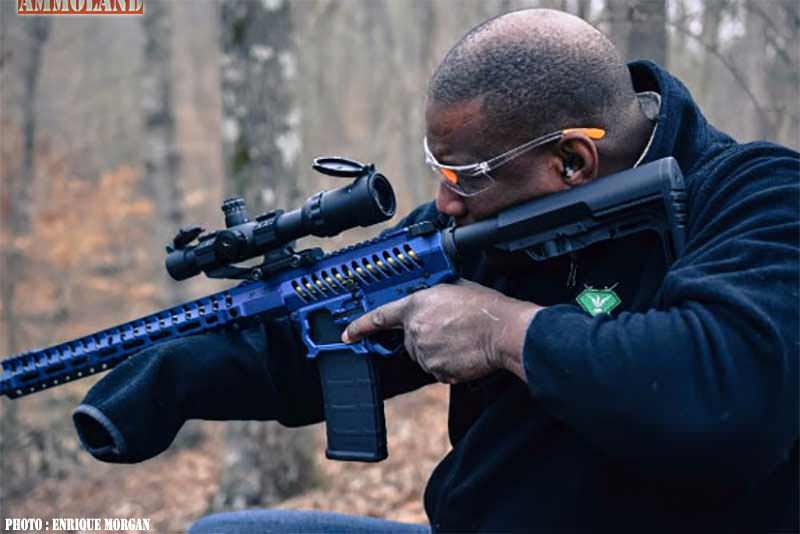 USA – -(Ammoland.com)- One of the Best National Firearms Instructors in the USA has joined the National African American Gun Association Training Division.
Sharod Edwards has joined NAAGA and has been named Firearms Trainer within the organization. He is a Former Decorated Marine, He is a highly skilled World Class Instructor with direct experience in training many areas of Firearms including Military, Law Enforcement, NRA Certified Instructor, FFL licensee, and vast experience in teaching Competitive Shooting.
"I am typically reserved in my announcements always making sure I don't get too excited but I have an announcement which really has me jumping up and down today.

We are in the process of developing a Training Council which will have some of the very best trainers in the nation that will lead us in 2018 and beyond.

We are officially announcing that one of the Best Trainers in the USA has joined the NAAGA Family.

We welcome Sharod Edwards

He is an Outstanding Trainer and Competitive shooter" ~ said NSSGA President Philip Smith.
Additionally, Sharod Edwards assists with Injured Combat Veterans in the HAVA program ( Honored American Veterans Afield (HAVA) and SWAT Units Nationwide
He is an American hero, Leader, and we are very proud to have him as a Trainer within The National African American Gun Association.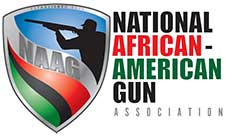 About National African American Gun Association (NAAGA):
The goal of the National African American Gun Association is to have every african american introduced to firearm use for home protection, competitive shooting, and outdoor recreational activities. We are a civil rights organization focused on self preservation of our community through armed protection and community building. The National African American Gun Association provides a network for all african american firearm owners, gun clubs and outdoor enthusiasts. We welcome people of all religious, social, and racial perspectives. We especially welcome african american members of law enforcement and active/retired military.
For more information, visit: www.naaga.co.