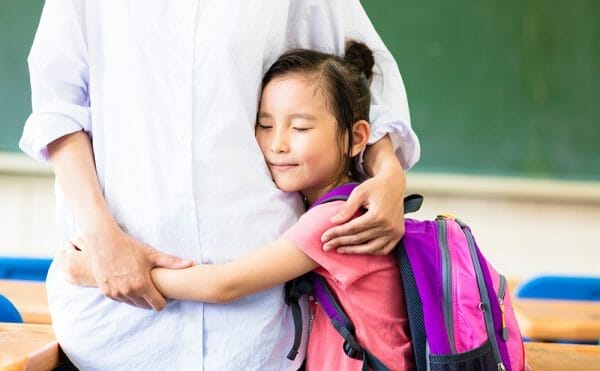 U.S.A. –-(Ammoland.com)- The Laurens County school board in Georgia has decided to protect their students by voting to allow select staff members carry guns.
Laurens County is the first school district in Georgia to make a policy that allows for armed teachers and other staff members according to the Georgia School Boards Association. Other school districts and other states have been allowing armed teachers, and none of the schools with armed teachers and staff have had a mass shooting.
In 2014 Georgia passed a law that allowed individual school districts to decide whether to allow their employees to carry guns on school property. The state bill passed both legislative body easily. GeorgiaCarry lobbied for the bill and even Jimmy Carter's grandson Jason Carter voted to pass the bill that opponents labeled the "guns everywhere bill."
The program will be voluntary, and no teachers or staff will be required to carry a gun. Those who choose to carry a firearm will receive intensive training in conjunction with the Laurens County Sheriff's Department. All firearms will be concealed carried, and no staff or teachers will openly carry their guns.
The Sheriff's Department and the school district is developing the training program that the teachers and staff will have to complete. These entities will be creating the training carefully and confidentially according to Laurens County Schools Superintendent Dan Brigman.
The training and implementation of the new policy are still in the planning stages. School officials has not decided how many teachers will be carrying firearms, and when they would start being able to carry their guns. The school district is hoping to enact it sooner than later.
"Time is of the essence when it comes to a school crisis, particularly the threat of an active shooter on campus," Brigman told the Macon Telegraph. "Our county's size often creates a great amount of time for law enforcement to respond to our outlying schools," he added. "It's essential that we have plans and protocols in place to develop somewhat of a first-responder process to extend beyond the school lock-down."
Some parents are being led to believe that the schools will be issuing guns to teachers. The school board is trying to put those concerns at ease. School board chairman Kenny Stewart urged community members to familiarize themselves with the policy and call the Laurens County board of education if they have questions, concerns or suggestions.
There are over 100 school districts that allow teachers and staff to be armed. The National Rifle Association and Gun Owners of America both support the arming of teachers. President Trump also has been a proponent of giving teachers the ability to defend their students.
Georgia State Gubernatorial Candidates, Clay Tippins and Brian Kemp, both support giving teachers and school staff the option of conceal carrying a firearm.
---
About John Crump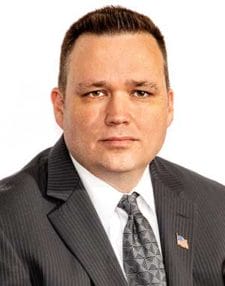 John is a NRA instructor and a constitutional activist. He is the former CEO of Veritas Firearms, LLC and is the co-host of The Patriot News Podcast which can be found at www.blogtalkradio.com/patriotnews. John has written extensively on the patriot movement including 3%'ers, Oath Keepers, and Militias. In addition to the Patriot movement, John has written about firearms, interviewed people of all walks of life, and on the Constitution. John lives in Northern Virginia with his wife and sons and is currently working on a book on leftist deplatforming methods and can be followed on Twitter at @crumpyss, on Facebook at realjohncrump, or at www.crumpy.com.