Opinion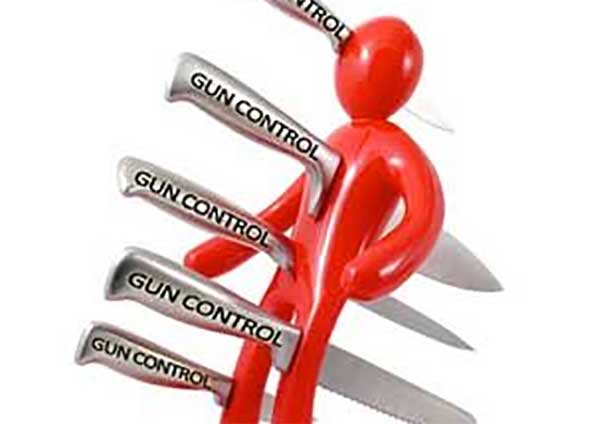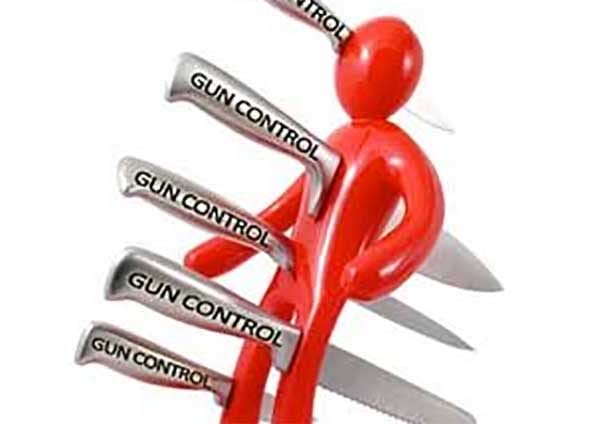 Ft Collins, CO –-(Ammoland.com)- "There are no longer 'liberals,' nor "progressives," just Communists, in varying shades of red." ~ Marshall
Google the term "police violence" (framed by quotation marks), and look at the hits!
The not-so-subtle implication is that our local, public police engage in "violence" as an MO.
Leftist "progressives" routinely mix-in with each other the terms, "gun violence," and "police violence" in every conversation and internet posting
This is Pravda-like agitprop, and no coincidence. Leftists don't like armed police, any more than they like armed citizens!
Indeed, when interviewed, participants in the latest anti-gun "marches" indicated they hate police with guns, as well as non-police citizens with guns. They embrace only chaos and anarchy.
Leftists, who are crying for the forced confiscation of all privately-owned guns, who simultaneously will not allow anyone who disagrees with them to speak on college campuses, are the same people who want our local, public police officers disarmed and marginalized, replaced with a sinister army of their own cryptic, NKVD-like "Secret Police,"
… who will be armed!
"The Final Struggle will be between Communists and ex-Communists" ~ Silone
/John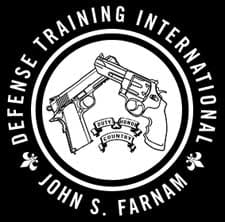 About John Farnam & Defense Training International, Inc
As a defensive weapons and tactics instructor John Farnam will urge you, based on your own beliefs, to make up your mind in advance as to what you would do when faced with an imminent lethal threat. You should, of course, also decide what preparations you should make in advance if any. Defense Training International wants to make sure that their students fully understand the physical, legal, psychological, and societal consequences of their actions or in-actions.
It is our duty to make you aware of certain unpleasant physical realities intrinsic to the Planet Earth. Mr. Farnam is happy to be your counselor and advisor. Visit: www.defense-training.com