BEAVERTON, Ore. —-(Ammoland.com)- Leupold & Stevens, Inc., sponsored the commissioning of the USS Portland – the first United States naval ship to be named for Portland, Oregon – on Saturday, April 21.
The San Antonio class amphibious transport is 684 feet long and is crewed by 371 sailors. It is the third USS Portland to have been commissioned by the U.S. armed forces, but the first to exclusively be named for Oregon's largest city – previous incarnations have paid homage to Portland, Maine, or both cities simultaneously. A staple in the region for more than a century, the Leupold brand was originally founded in Portland before moving its headquarters to nearby Beaverton in 1968.
"Everyone on the Leupold team takes pride in how active the company is within our local community, and we've long supported the men and women of the U.S. armed forces," said Bruce Pettet, president and chief executive officer of Leupold & Stevens, Inc. "The commissioning of the USS Portland was something we were ecstatic to take part in. We want to extend congratulations and our thanks to the ship and her crew."
Now that the USS Portland has, as naval tradition dictates, been "brought to life" by official ship sponsor Bonnie Amos, it will call San Diego its home port. The ship is expected to be in service for the next 40 years.
"The two previous ships to bear the name Portland distinguished themselves in service to our nation," Navy Secretary Ray Mabus said in a release prior to the commissioning. "I fully expect the future USS Portland will continue that proud tradition, whether delivering humanitarian assistance or the full range of combat capability for many decades to come."
For more information on the USS Portland, go to USSPortlandLPD27.org.
For more information on Leupold® products, please visit us at Leupold.com.
Join the discussion on Facebook, Facebook.com/LeupoldOptics, on Twitter at Twitter.com/LeupoldOptics or on Instagram at Instagram.com/LeupoldOptics.
---
About Leupold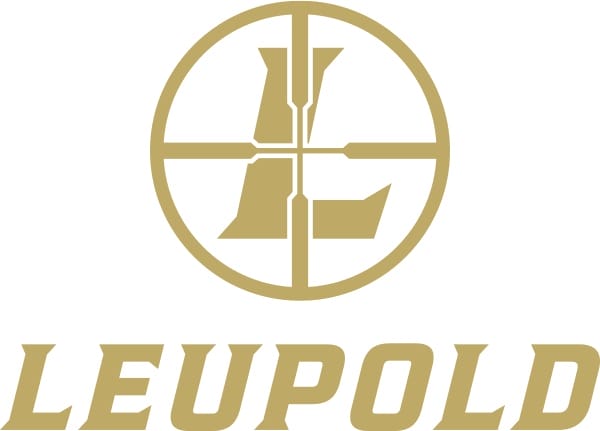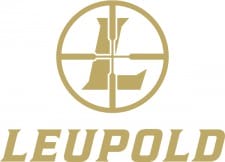 Founded in Oregon more than a century ago, Leupold & Stevens, Inc. is a fifth generation, family owned company that designs, machines and assembles its riflescopes, mounting systems and tactical/Gold Ring® spotting scopes in the USA. The product lines include rifle, handgun and spotting scopes; binoculars; rangefinders; mounting systems; and optical tools, accessories and Pro Gear.