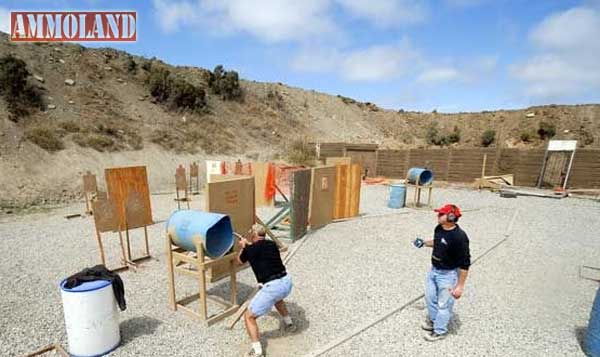 U.S.A. –-(Ammoland.com)- Scholastic Action Shooting Program (SASP) announced today that Walker's, LLC has renewed their Platinum Level Sponsorship for 2018.
The Walker's line of products (www.gsmoutdoors.com/walkers/) are widely considered the industry standard for shooting protection and safety. With the introduction of advanced digital circuitry and Nano-Tech water repellence, Walker's continues to raise the bar.
"Walker proudly continues its support of the Scholastic Action Shooting Program's youth development efforts," said Ben Smith, Director of Sales and Marketing for Walker's. "We're building our future leaders through the use of the shooting sports."

"For over 25 years Walker's has developed innovative solutions for hearing protection & enhancement," said Rick Leach, SASP National Director. "We're very pleased to have them back as a Platinum Sponsor and are grateful for their generous support of our program."
The Scholastic Action Shooting Program (SASP) offers youth from grade school through college the opportunity to safely participate in exciting team-based action shooting sports. SASP is designed to instill in young people a set of personal values and character traits for fair play, compassionate understanding, individual responsibility, sportsmanship, self-discipline, and personal commitment. As the sport itself, these qualities will stay with them throughout their lifetimes, helping each young athlete reach his or her full potential. Athletes compete using .22 rifles, .22 handguns and/or centerfire handguns. Targets are steel circle or rectangular plates and all courses of fire are timed events.
---
About Scholastic Shooting Sports Foundation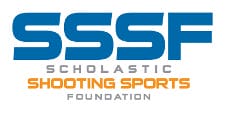 The Scholastic Shooting Sports Foundation (SSSF) is 501(c)(3) public charity responsible for all aspects of the Scholastic Clay Target Program (SCTP) and Scholastic Action Shooting Program (SASP) across the United States. SCTP and SASP are youth development programs in which adult coaches and other volunteers use shooting sports to teach and to demonstrate sportsmanship, responsibility, honesty, ethics, integrity, teamwork, and other positive life skills. SCTP was developed as a program of the National Shooting Sports Foundation (NSSF) until the SSSF was created in 2007 to operate the SCTP. In 2012, SSSF created the SASP and became the managing foundation of both programs.
For more information about SSSF, visit www.sssfonline.com.