BEAVERTON, Ore. —-(Ammoland.com)- Leupold & Stevens, Inc., has announced the launch of the new 1-4.5×24 VX-4.5HD Service Rifle optic, designed for use on the National Rifle Association Highpower and Civilian Marksmanship Program Service Rifle competitive shooting circuits.
Featuring a 30mm maintube and 1-4.5 magnification, the VX-4.5HD was built to provide a top-of-the-line optic that fits within the strict standards that High Power Service Rifle competitions place on the use of optical sights.
"When the Highpower Service Rifle competitions announced that they'd be allowing the use of riflescopes – with a 4.5 magnification maximum – consumers immediately turned to us for a solution," said Vici Peters, product line manager for Leupold & Stevens, Inc. "The VX-4.5HD delivers everything a Service Rifle competitor could want out of their optic, and is available with reticles that have been built to drive winning scores."
Those reticles are the Bull-Ring Post and the FireDot Bull-Ring, which is illuminated. Both have been designed to serve the needs of Service Rifle shooters – at 4.5 power, the Bull-Ring will nearly be identical in size to the target's bullseye. As the magnification is turned down, the white ring around the bullseye can be adjusted to help perfectly center your aim. The illumination setting on the FireDot Bull-Ring features MST (Motion Sensor Technology) that automatically deactivates the illumination after five minutes of inactivity, and reactivates it instantly as soon as movement is detected.
The VX-4.5HD is designed to outperform and outlast the competition – in more ways than one. Its Guard-Ion rain shedding coating is scratch resistant and is meant to ensure that water, dirt, and fingerprints don't ruin your score. It also features Leupold's proprietary Twilight Max HD Light Management System, which combines exceptional light transmission and glare management to provide vivid, bright, high-contrast images that will deliver relentless optical performance in low-light conditions. It also eliminates the washed-out image that can come from direct sunlight. The feature-packed VX-4.5HD is designed, machined, and assembled in the United States and backed by Leupold's Full Lifetime Guarantee.
For more information on Leupold products, please visit us at Leupold.com.
Join the discussion on Facebook, Facebook.com/LeupoldOptics, on Twitter at Twitter.com/LeupoldOptics or on Instagram at Instagram.com/LeupoldOptics.
---
About Leupold & Stevens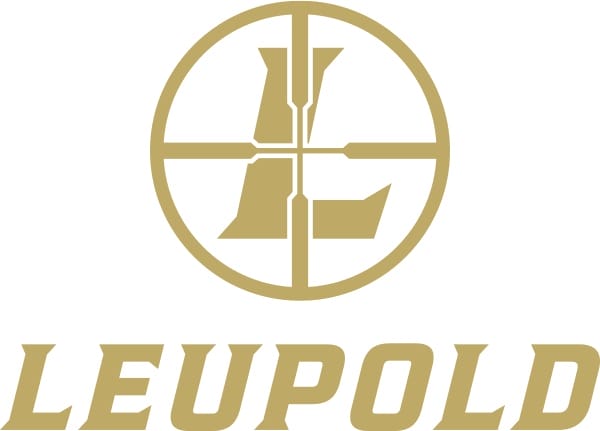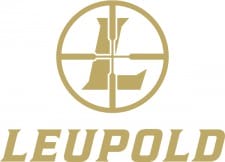 Founded in Oregon more than a century ago, Leupold & Stevens, Inc. is a fifth generation, family owned company that designs, machines and assembles its riflescopes, mounting systems and tactical/Gold Ring® spotting scopes in the USA. The product lines include rifle, handgun and spotting scopes; binoculars; rangefinders; mounting systems; and optical tools, accessories and Pro Gear.