Bob Irwin highlights the latest self-defense and other shootings of the week. Read them and see what went wrong, what went right and what we can learn from self-defense with a gun.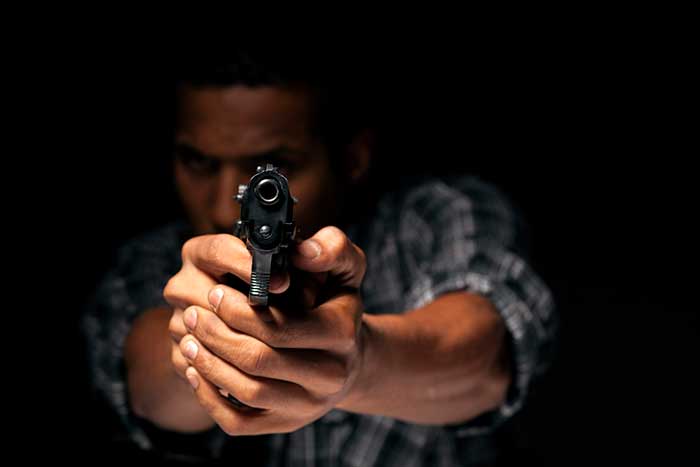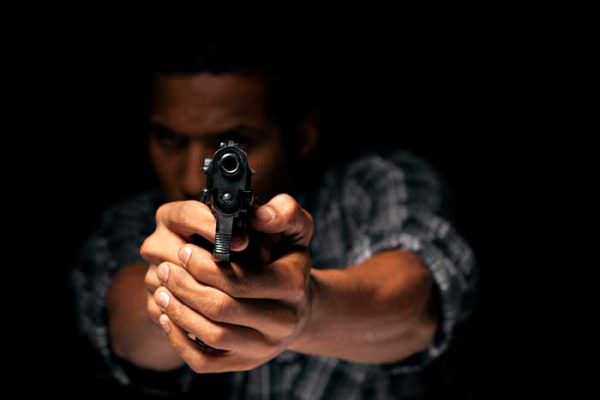 USA –-(Ammoland.com)- WSET ABC TV-13 reports 05-18-2018 in Roanoke, West Virginia, Roanoke Police responded to a report of a shooting in the area of 12th Street, SW and Salem Avenue around 6:30 p.m.
When they got there, police said they found a juvenile who had been shot in the neck.
Officers spoke with the 47-year-old who fired the shot at the scene. He told Officers he had made arrangements online to meet with a 20-year-old to sell him a motorcycle.
During their meeting, that 20-year-old was joined by a second 20-year-old and the juvenile.
When the 47-year-old seller asked for payment before giving the motorcycle's papers, the juvenile pulled out a gun and demanded the motorcycle.
The seller, who was armed, shot the juvenile in the neck.
Emergency responders took the juvenile to the hospital, where he is being treated for non-life threatening injuries.
The two 20-year-olds were arrested and charged with robbery and taken to the Roanoke City Jail. Charges on the juvenile are pending as if this report.
Comments:
Another online transaction that goes bad.
If you must bring cash or merchandise to close a deal, meet the other party in the front the parking lot of an operating police station.
Fortunately for the intended victim here, West Virginia is a Constitutional Carry State, allowing him to keep his motorcycle and his life.
Tactical note: When dealing with a group of criminals, often the juvenile in a gang will be the one who is armed, as "children" are treated more leniently by courts.
Bob Irwin, Las Vegas.
---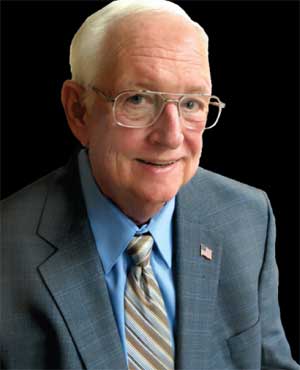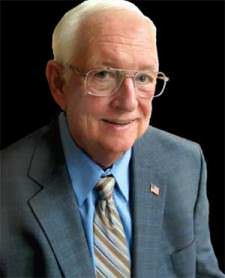 About Bob Irwin
Bob is retired after 30 years of ownership of The Gun Store & Indoor Range in Las Vegas.
He continues his 2A issues show "Fired Up with Bob Irwin" on YouTube and on KLEY 1230 AM, The Nevada Talk Network on Saturdays at 9 a.m.
This is 8 Nevada stations. Streamed world wide. As a firearm instructor of Concealed Firearm Applicants, Armed Security Officer and Law Enforcement Academies over his career, Bob appears frequently as an expert witness for firearm & use of force cases in Federal, State and local courts.
---