USA – -(Ammoland.com)-MOUNTAINS AND THE MULEY – New episode airs Saturday on Sportsman Channel. Brought to you by the Team that FOREVER changed the way you hunt.
It's that time of year again when Terry travels to the Brite Ranch for his annual Mule deer hunt. Located in west Texas the Brite ranch boasts some of the most scenic views team Mojo documents each year. Once again, Terry is behind the rifle with hopes of scoring on a mature Mule Deer.
This quarter, join us as we trek across North America to find some of the most adventurous and adrenaline driven hunts on the planet. We start the quarter off chasing down the gobble from the Lone-star state through the Midwest and into Tennessee. Whether it's bad weather or injuries, each long beard harvest comes with a price. The quest continues with a stop in Alaska where Terry attempts to call in a Black Bear to shooting range and a trip to one of the most scenic locations in North America in hopes of scoring a mature Mule Deer. Finally, we wrap up the quarter with a slam dunk late season duck hunt in Kansas which is a perfect way to cap off a successful duck season!
New episodes premiere Saturday afternoons at 3:30/2:30c on The Sportsman Channel (DISH 395, DIRECTV 605) in the U.S. and Mondays at 1:30 PM ET on Wild TV in Canada.
Preview: https://www.youtube.com/watch?v=pgyb_MbEij8&feature=youtu.be
Broadcast Schedule for MOJO® TV on the Sportsman Channel:
Monday – 3:00 AM EST | 2:00 AM CST
Tuesday – 8:30 AM EST | 7:30 AM CST
Wednesday – 5:00 AM EST | 4:00 AM CST
Saturday – 3:30 PM EST | 2:30 PM CST
For information visit www.mojooutdoors.com
---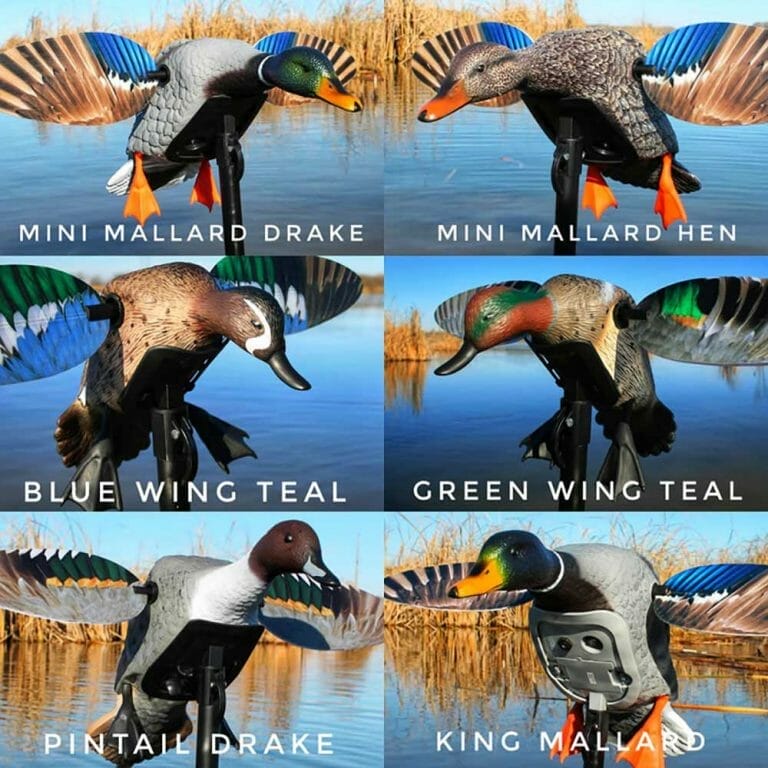 Check out the Next Generation in Spinning Wing Decoys with the All New MOJO Elite Series decoy Line, with each decoy designed as it should be with all working components attached directly to the support pole by a specially designed (patent pending) structural housing supporting these components. The outside of this housing is designed to fit precisely inside a flexible decoy skin, featuring a "drop in" battery holder making it a smoother, quieter, faster and more user friendly decoy. Also, check out our new MOJO® Hunting Bag and Accessory Line, built to maximize comfort and convenience while keeping your gear safe against the elements. Learn more at www.mojooutdoors.com
About MOJO Outdoors:
MOJO® Outdoors has long been recognized as the World Leader in Motion Decoys. The reliable and effective designs have revolutionized the hunting industry and make MOJO® the go-to brand for beginners to experts. Constant research and field testing allows for the consistent release of new and innovative products
Brought to you by the Team who forever changed the way you hunt. See more at http://www.mojooutdoors.com