New Jersey – -(Ammoland.com)- This week on Gun for Hire radio, hosted by Anthony Colandro, is Association of New Jersey Rifle & Pistol Clubs & NRA Board of Director, Scott Bach.
Scott is here to talk about the recent New Jersey gun and magazine ban as well as the lawsuit filed within seconds of the bill being signed.
Besides the mag ban lawsuit status update, Scott discusses the other laws that were signed and what we are doing to fight! #radio anjrpc.org donate now!
Gun For Hire Podcast Episode 368 Transcript
---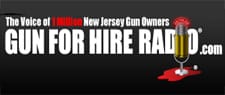 About Gun for Hire Radio:
Gun For Hire Radio-the Voice of 1-Million New Jersey Gun Owners, is the Number-One rated talk show in the Nation. News, commentary, entertainment and education you won't hear anywhere else. Listen, learn and laugh you're ass off. Visit: www.gunforhireradio.com .
About Association of New Jersey Rifle & Pistol Clubs:
The Association of New Jersey Rifle and Pistol Clubs, Inc. is the official NRA State Association in New Jersey. Our mission is to implement all of the programs and activities at the state level that the NRA does at the national level.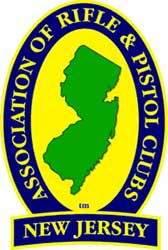 This mission includes the following: To support and defend the constitutional rights of the people to keep and bear arms. To take immediate action against any legislation at the local, state and federal level that would infringe upon these rights. Visit: www.anjrpc.org