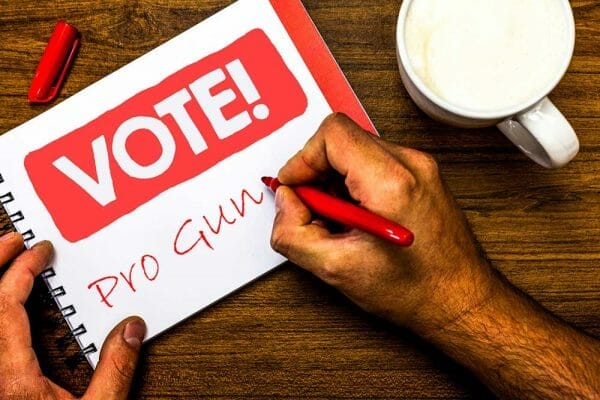 Groton, CT – -(Ammoland.com)- The Connecticut Citizens Defense League's Executive Committee releases the following endorsements for the August 14th, 2018, primary elections:
US Senate – Matthew Corey
5th Congressional District – Manny Santos
9th State Senate District – Ed Charamut
14th State Senate District – Pam Staneski
100th House District – Tony Gennaro
116th House District – Roman Khondker
Previously released state-wide primary candidates:
Governor – Tim Herbst
Lieutenant Governor – Joe Markley
Attorney General – Sue Hatfield
State Treasurer – Art Linares
Statement on primary endorsements:
The Connecticut Citizens Defense has worked to evaluate numerous candidates for the August 14th primary election. As an organization, we ask our members to consider our endorsements when weighing their decision making and help our endorsed candidates win their respective elections. Over the last eight years, legal gun owners and applicants for gun permits have been subject to unfair practices by our governor, certain legislators as well as several municipalities.
2018 can be a different outcome for lawful and responsible gun owners. Get out an vote!
---
About the Connecticut Citizens Defense League:
The Connecticut Citizens Defense League was formed in 2009 by a small group of concerned citizens as a non-partisan organization to advocate second amendment rights in the state of Connecticut. Since their founding, the group has grown to over 30,000 members ac,ross the state.
Thanks to this large supportive base across the state the CCDL has become a fixture at the Capitol, and well-recognized by committees that see firearms related bills.
As the go-to organization in the state they are consulted regularly by lawmakers who have questions and concerns about pending legislation or existing laws. For more information on the CCDL please visit www.CCDL.us